Joivy, the new player promising to revolutionise the living market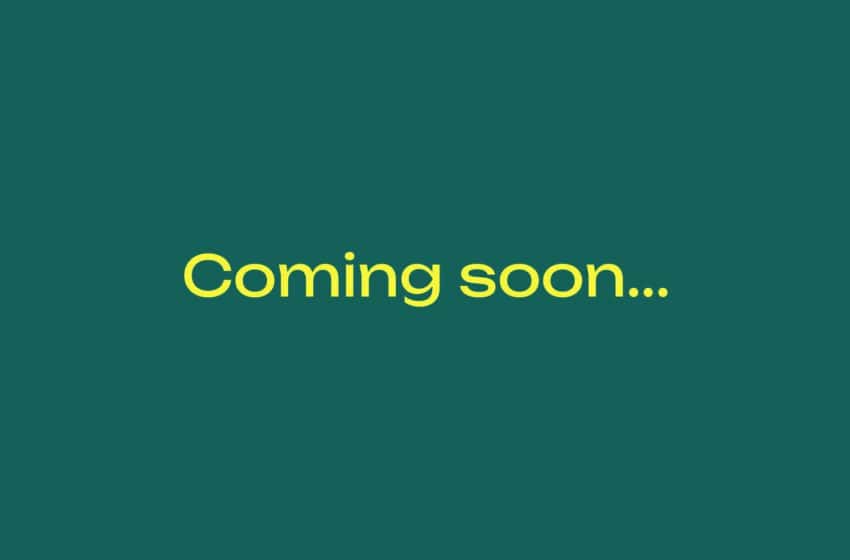 An important announcement is on the horizon: the DoveVivo Group, Chez-Nestor and ALTIDO are getting ready to present Joivy, the new arrival in the real estate market. Over the past few months, our dedicated teams have been working hard to combine their expertise in preparation for the big launch of Joivy.
Are you curious to learn more about this exciting development? Stay tuned because we are about to unveil everything. In the meantime, let us take a look at our collective initiatives and the myriad of opportunities that await you.
Chez Nestor and DoveVivo: a world of coliving at your disposal
As pioneers of coliving in France and Italy, we extend our offer in several cities in Europe, to cater for students or young professionals seeking accommodation that encourages shared living without forgetting the private sphere. Our vast repertoire boasts over 11,000 housing solutions, ranging from shared accommodations and cosy studios to entire apartments. Each of our offers comes fully furnished, all-inclusive and ready for immediate occupancy, and includes a range of personalized premium amenities such as study areas, co-working spaces and lounges.
ALTIDO: tailored spaces for every travel
Whatever the purpose and duration of your trip, ALTIDO is your trusted partner. We present a wide range of options, in 50 European destinations, for those looking for holiday accommodation. Suitable for leisure as well as business trips, our offers range from pop-up hotels to entire villas to studio apartments.
And That's Not All…
In addition, we specialize in providing accommodation solutions for students embarking on new educational journeys away from home. Our campus offer single, double or private apartment, complete with a lot of amenities: well-equipped gyms, laundry, study spaces and recreational areas.
Are you eager to meet Joivy? Be sure to visit us soon. We are here, ready and waiting for you!