How to write a French resume?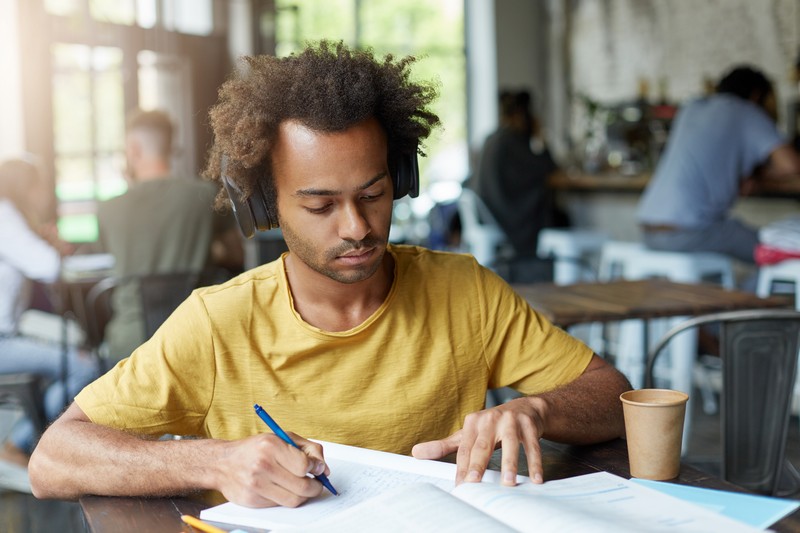 The standards for writing a CV are not always the same in the different countries. Are you looking for a job in France? At Chez Nestor, we give you the keys to write a well-structured CV in French and highlight your skills.
When it comes to applying for a job in France, it is necessary to provide a French version of your CV. Unless you are looking for a job in an Anglophone bar or an enterprise, most companies will not accept an English document. Unfortunately, simply translating of your English CV will not be enough, as the format of your résumé is equally important, and will be closely scrutinized by your potential employers. Take these tips into account when writing your CV so as to demonstrate that you are an appropriate candidate.
---
The structure of a French resume
---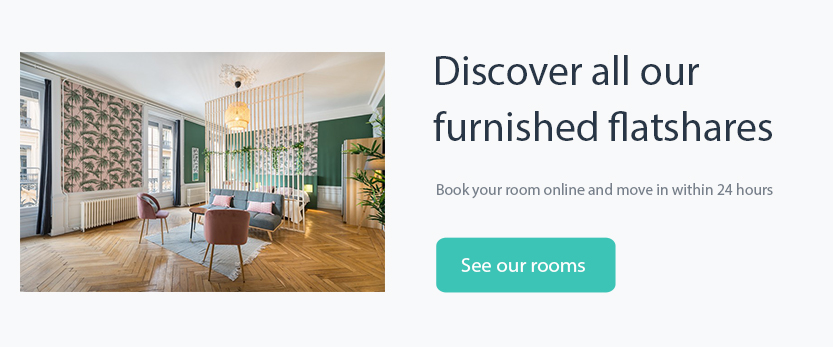 Translate your resume #1
The first step of creating your new CV is the translation process. Whilst employers may like a copy of both English and French CVs. If you are going to be working in a French environment, it is important to make an effort to demonstrate your competences. Be aware of 'faux amis,' (deceptive cognates) that may look similar to English words, but have deceptively a different meaning.
It is important to avoid them in any piece of writing, all the more in a CV as it is a common mistake to name a CV a 'résumé,' which means 'summary' in French.
Length #2
Be aware of the length of your CV. They have to be one page long, but if you want to include information that you feel would be relevant to an employer, you can definitely extend it. However, avoid providing insignificant details. For your personal information, just stick to your name, address, telephone number, age and email address.
You can also reference your driving license, which is sometimes a requirement for some jobs which require more mobility.
Structure it #3
Pay close attention to the structure and layout of your CV, as format is considered important to French employers. Make an readable and refined CV to make the reading of the lector easier. Most companies will expect to find a small, passport sized, color photo on a CV. This can work either to your advantage or disadvantage. Ensure that you select an appropriate image that is both professional and clear, paying close attention to your outfit.
If you have either a LinkedIn or Viadeo profile, provide a link underneath your photo so that your potential employer can find out more information if necessary. Subtle self-promotion is always recommended!
---
What can you put in a French resume?
---
When creating the layout and writing the content of your CV, provide information on your education, experiences, skills, and interests under different categories such as :
"Formation"
"Expériences professionnelles"
"Compétences"
"Centres d'intérêts"
For your extra professional experiences like a humanitarian project you can put another category "Expériences extra-professionnelles" or "Bénévolat".
Each subtitle should be capitalized in the center of the page, and can be placed in colored boxes. The important thing is that the employer doesn't meet difficulties to read it.
Each experience or diploma quoted must be placed in reverse chronological order : starting with the most recent including ALWAYS the date and the duration.
It is important to mention your academic history in detail -and to place it first- as French employers generally regard education very highly. If possible, try to provide both your original grade and also the French equivalent, for example a British 'first' would be a 'mention très bien' in France. Don't forget to clarify your diploma, the place, and the courses which seem to be the most important for you.
In the category "Expériences professionnelles", following the date and the during, it is advised to name the job, the company and the type of contract. If possible, describe company's activity in a word. Then, you can list relevant responsibilities that you may have obtained in bullet points underneath.
Skills as "Compétences" concerned especially languages. You can clarify your level of each language you're talking with notes as A1,B1,C1… Please follow the link to understand this system of notation. You can also quote your informatic skills as Microsoft (Word, Excel, Power point), or Suite Adobe (Photoshop, Illustrator, InDesign).
Interests as "Centres d'intérêts" is things which motivate you everyday. You can cite your hobbies, only if they are really concrete and you know everything about them. Be careful ! For example, don't put "Cinema", if you're not at your best on it. Employers can trap you on it. Also, it's in the category where you talk about your trips or sports.
Are you looking for a position in a fast-growing French company which likes challenges? Why not join the adventure at Chez Nestor, the French leader in furnished and ready-to-live shared apartments? Discover our offers, you may be our next talent!