How to travel as much as possible on Erasmus!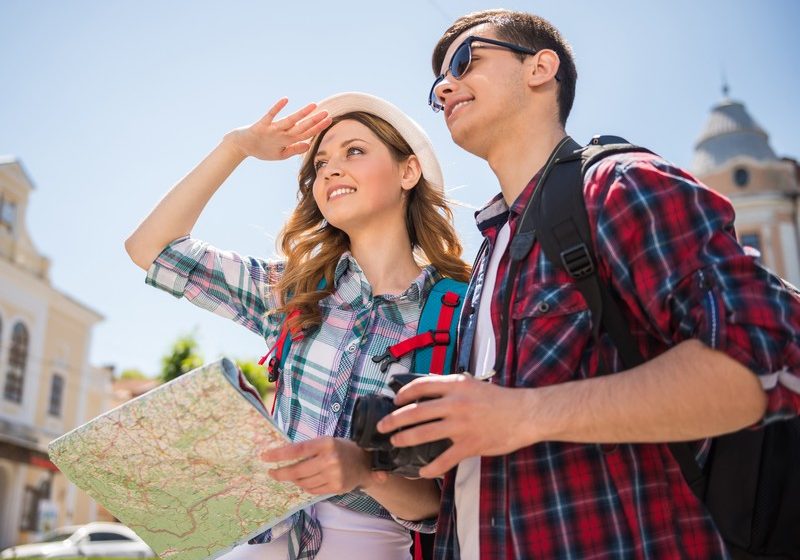 You have finally left home, waved goodbye to your family and arrived at your Erasmus destination! Whether you are nervous or excited about what awaits you, remember that this is not just your year in another city, but also your year abroad to discover a new country… Chez Nestor gives you some advices to travel during your Erasmus stay.
---
Why should you travel on your Erasmus stay?
---
It may be a cliché, but your year abroad is supposed to be 'the best year of your life.' After the return to your home country, you will probably have only a few years left to benefit from your status as an undergraduate; discounts and low transport fares will soon become a long distant memory. As it is likely that your Erasmus year does not bear much weight on your final grade, make the most of your free time by embarking on some spontaneous adventures! Also, travelling with a francophone is the best way to boost your language skills.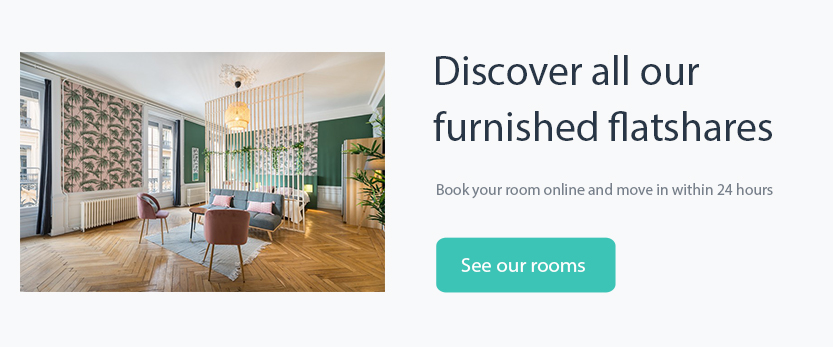 France is the perfect place for explorers. It is very well equipped with public transportation and travel facilities so it is quite easy and cheap to go to one of its neighbouring European countries.  So follow these tips on exploring France or Europe on a student budget…
---
Moving around your Erasmus city
---
If you're not moving too far, consider sharing a car journey with other travellers through BlaBlaCar.  Think of the concept as a safe, organized and success guaranteed version of hitchhiking. The site is easy to navigate; type in your starting point and destination to find empty car spaces and split the cost of your trip with others.  The majority of users have positive experiences; some discover new music and practice their language skills with fellow passengers, and others simply find that the service is a cost-effective and more eco-friendly way to get from A to B. It is advisable to read reviews before booking, and if you have any problems, the driver cannot receive your payment until you send them your booking code to confirm that your journey was satisfactory.
If you prefer to travel alone or are in more of a rush, it is always convenient to travel by train.  The TGV high-speed train is rapid, taking only 2 hours to travel to Paris from Lyon for example.  Invest in a Carte Jeune, a discount card for those between the ages of 18 to 27.  Although it costs 50€ for a year-long membership, you can earn your money back in no time, saving 25% of the price on the majority of train journeys.
---
Where to stay when you are travelling?
---
If you are on a budget and are open to new experiences, pair your 'Blablacar' trip with couch surfing.  This concept was made into a public website in 2004 and promotes safe, free accommodation sharing. Users of the site mainly have good experiences, as hosts are often very accommodating, cooking meals and showing their guests around the area.  The creators of 'couch surfing' take safety very seriously, as their concept involves free accommodation exchanged between strangers. As with 'blablacar,' each person's profile should contain a number of personal references, and it is not advisable to travel alone when using this site.
Staying in a youth hostel is a great way to meet new people if you are travelling alone or have just arrived in a new city with a large group of friends.  Hostels can be found in most cities, and are a cheaper, more interesting alternative to hotels.
If you are travelling as a couple or with a group of friends, using the apartment/housing rental site Airbnb can be a surprisingly cheap way of sharing accommodation.  Created in 2008 in California, this website is becoming increasingly popular amongst travellers, as each apartment is of top quality.
Happy travelling with Chez Nestor!
To stay informed of our news and tips about mobility, join our Facebook page. You will discover our new apartments,all  our blog articles and news from our teams!