Renting a flat without a French guarantor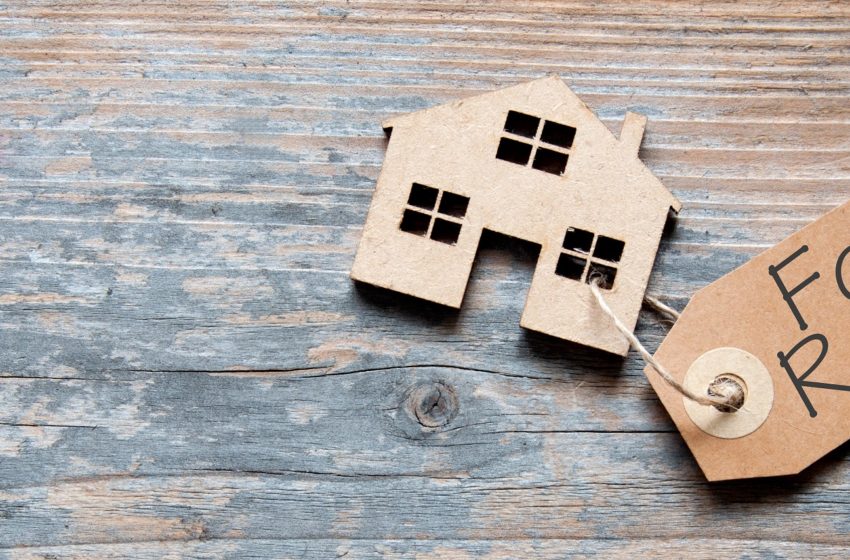 Renting an accommodation in France without a French guarantor is possible. It's actually really simple if you know where to look. It's a shame that a lot of students think that finding a flatshare or an accommodation without a French guarantor is impossible, when, in fact, easy solutions exist ! Keep reading
Sharing a flat/renting a flat in Lyon without a French guarantor is totally possible and here are 2 ways to do it.
---
#1 Renting or flatsharing without a French guarantor: "Caution Locative Etudiante"
---
If doing some paperwork doesn't scare you and if you really need to rent a flat in Lyon without any French guarantor take a look at the: « Caution Locative Etudiante » (CLE).
It is a state aid handled by the CROUS : "centres régionaux des œuvres universitaires et scolaires" which in charge of social help for students, welcoming foreigner students, student accommodation…)
This guarantee was created for students looking for an accommodation and who do not have any guarantor. It is available everywhere in France.
Conditions
All accommodations are concerned as long as they are sanitary and safe to live in.
The process concerns students:
With revenues, but no guarantor.
Who are looking for an accommodation in France because of their studies.
Who are aged less than 28 years old when signing the lease.
Who are aged more than 28 years old if they are foreign doctorate students (doctorate degree obtained less than 6 years ago, or holding a fixed-term contract (without the degree) as researcher in a research unit or laboratory).
How does it work ?
In order to get the « Caution Locative Etudiante » (CLE), the student has to initially pay a subscription equal to 1.5% of the amount of the rent.
For instance, if the student has trouble paying the rent, it's the CLE that will take care all the unpaid rents and charges. However the student will still have to reimburse the CLE and a repayment schedule will be negotiated for that matter.
Particular cases
#1- Change accommodation
If the student changes his accommodation, but still wants to keep benefiting from the guarantee, he has to honor his debts (refund all the unpaid rents and pay the contribution).
#2- Flatshare
There can only be one guarantee per lease. If every co-tenant wants to individually benefit from the financial support, the signed lease must not have a solidarity clause. In case of flatshare, every co-tenant has to make a request and match the allocation conditions.
#3- Procedure
You have to make the request from your personal space on the Lokaviz website. In order to access your personal space, you have to sign up or sign in on the portal MesServices. Then, you need to click on the icon « CLE » and fill in the CLE request form.
---
#2 Chez Nestor: the easy solution to rent without any French guarantor
---
Nobody likes paperwork, so if the idea of filling mountains of administrative documents disheartens you, don't lose hope and have a look at Chez Nestor.
What is Chez Nestor?
Chez Nestor is a real estate company which aim is to make it easy for student to get a place to live.
Chez Nestor is particularly good when it comes to housing foreign students without a French guarantor.
Chez Nestor does everything to help students get settled in their new city by delivering « ready-to-live » accommodations. What does that mean? It means that all services are already included (internet, electricity, house insurance, washing machine, food…) and students only have to come with their luggage.
If you are a foreign student without a French guarantor looking for a flatshare in Lyon , you will be able to rent any Chez Nestor room.
We have a trust-based relationship with our clients and we consider that if you are able to pay the deposit and the first rent, you will never leave us disappointed
So there's only one thing to remember. If you are a foreign student, you don't need any French guarantor to rent a Chez Nestor flat! In fact you can book ANY of our apartments without a French guarantor! Bonus point, you will avoid all the paperwork related to the « Caution Locative Etudiante » !
It's not always that easy to find a flat. You'll find here advices and tips from Chez Nestor, to help you find the apartment of your dreams.