Urgent! In search for a flatshare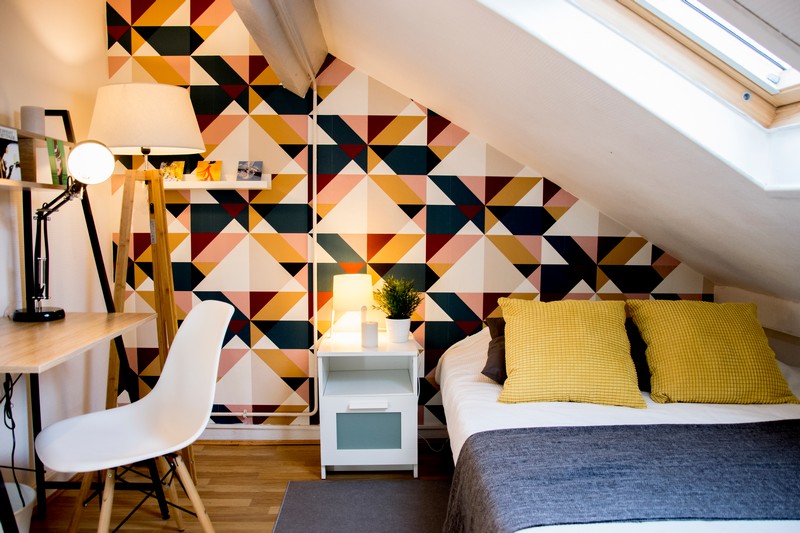 5 hacks to find accommodation in no time
We know that students are often late – it's not their fault but let's say that they tend to wait 'til the last minute to sort their things out… And in September when it is time to go back to university and you've still not found a flatshare to stay in, well, you are in an urgent situation and the clock is ticking.
In a such an urgent situation, how can you quickly find an accommodation? No worries, we listed for you 5 hacks to find an accommodation in no time!
#1- Be more flexible

So, time's ticking – you have got to make some sacrifices… try to increase your budget, extend your research over a wider area and accept that you'll have to make some concessions about the size, the price and the area your next flatshare will be located in. Once you are more flexible about your searching criteria, you will double or even triple your chances!
#2- Give new websites a try



Everyone knows and uses Le Bon Coin. This website is perfect to find a co-location, yet it demands a lot of time and energy and now, you have no time left. Think about the alternatives! Visit less popular websites such as pap.fr or seloger.fr. Here you will find loads of ads you haven't seen yet. With a minor number of people browsing these websites, you will have more chances to find an accommodation! The landlords are less bombarded with requests and you will be able to find your ideal flatshare in less than no time!
#3- Question your family and friends

#4- Try Facebook groups

Facebook groups are a real goldmine. Look for groups in your searched area and try to contact directly the users proposing an accommodation that suits you. On Facebook you will be able to chat with the landlords or the flatmates looking for a person to join their flatshare. Beware however, the best places are taken quickly! Lots of people use Facebook to find a flatshare, so you must be highly responsive. Another solution might be posting directly of said groups. Don't hesitate to share your situation. Try to give information in the title of your post like URGENT! IN SEARCH FOR A FLATSHARE and specify your budget and requested area.
#5- Book with Chez Nestor


 
You tried everything, and nothing seemed to work for you? Don't panic! We saved the best for the last: Chez Nestor is the simplest, safest and quickest way to book an accommodation when time is running out.
Chez Nestor's central mission is to simplify your life by putting plenty of furnished flatshares at your disposal. Students and young workers can book any accommodation in less than 10 minutes! The flatshares are entirely furnished and equipped with the best of the equipment! Washing machine, oven, hotspots, furniture – everything will be already in your new apartment.
Internet, electricity, housing insurance… everything is already included. All you need to do bring your luggage and start enjoying your new life.
We decorate our apartments with taste, want to check out? Contrarily to what most university residences do, we decorate each one of our apartments with love for comfort and design.
With Chez Nestor, no need for endless paperwork. For our foreigner customers, whether they be student or youth customers, we just need a copy of their passport.