Where to buy some fun decoration in Lille?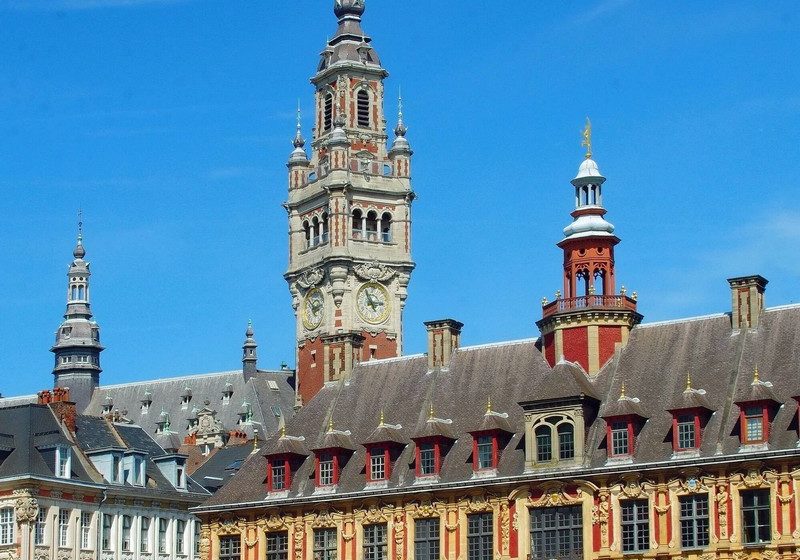 Lille hides many small shops that offer items or gadgets to personalize your apartment! Here is the list of our favorite shops to decorate your apartment or your room in shared accommodation in Lille.
You just found your ideal apartment in Lille but it lacks decoration? No problem! Chez Nestor, the French leader in shared apartments, is here to give you all the good advice to decorate your apartment in a second! Even if you live in a furnished apartment, you can still find little gadgets to give a more personal touch to your room or a common space!
So let's go on now, and see together where to buy small decorative items in Lille items without spending too much!
---
Kalico #1
---
Located a little outside the city of Lille you will find this nice shop where you can find small decorative items for your apartment. Carpets, small furniture, pillows… here you can find what you inspire to decorate your living space with taste but without spending too much. It is surely a good address to know to (re)think your decoration!
---
H&M Home #2
---
It is no longer a surprise that a clothing brand also launches interior design items. H&M Home is no exception, launching its range for the home. Its strong point is variety! Here you will find all the latest fashion and decoration trends at a very fair price. The collections offered by H&M Home change very often, touching all styles, from Scandinavian to hyper-coloured. Also, try their free delivery from their website!
---
Flying Tiger #3
---
If you need a good dose of fun, check out Flying Tiger, the Danish retail chain that sells deco products, cool gadgets and original gifts! A nice anecdote: Tiger, in Danish, was the name of the ten crown coin (which was almost worth nothing!). Not all items for sale here have a real purpose, but this is the Flying Tiger principle: offering the most unusual and original items at a more than correct price. For order lovers, everything here is divided by colour!
---
Pimki Home #4
---
Like H&M, Pimkie has also recently launched its own home decoration range. Pimkie Home has a website where you can view all the items on sale in store and yes, also have your new items delivered to store for free!
Pimkie Home is there to bring a small touch of exoticism to your decoration: from Scandinavianstyle to pastel colours… The choice is multiple!
You now have a wide choice of shops where you can buy a few small items to give personality to your shared apartment! All you need now is to find a place to stay… Easy, with Chez Nestor, book your room in less than 10 minutes!