Are you looking for a furnished flatshare in Lyon?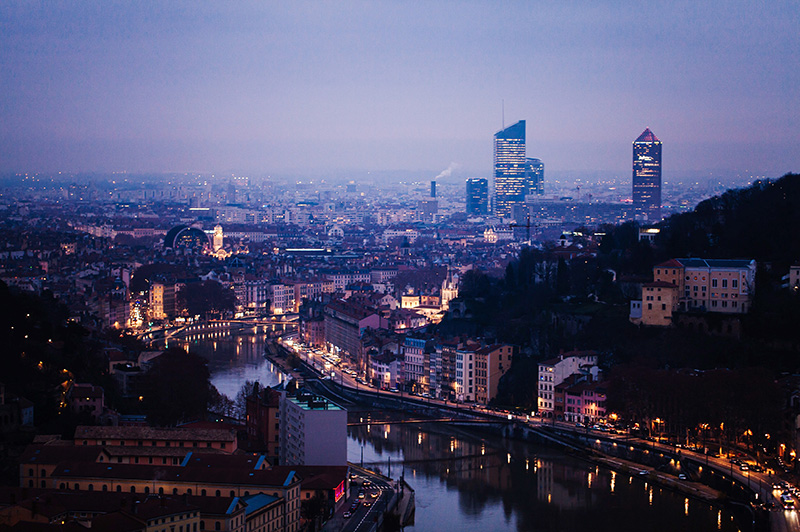 More and more of you are looking for furnished flatshares in Lyon. Students, young workers, interns… What are the useful tips to easily find the right flatshare in Lyon? Find it out in this small article – here you will find the quickest and best solution to find the flatshare of your dreams!
Of course, you could spend a lot of time and energy on the classic flat-sharing platforms such as Le Bon Coin, La Carte des Colocs and Appartager where your efforts to join a flatshare would be probably ignored and you would compete with thousands of other candidates wanting the exact thing as you: joining a flatshare as soon as possible. But why should you thrown your time away when an easier solution exists already?
Today, we present you Chez Nestor, the ready-to-live-in flatshares in the heart of the city-centre.
The simplest and quickest solution to find a flatshare in Lyon
Chez Nestor wants you to find a flatshare quickly and aims at providing an easy access to flatshares for students and young workers.
It is on this basis that Chez Nestor revolutionised the way of flatsharing. We keep all the benefits and discard all the inconvenients of peer-to-peer flatsharing.
To sum it up, here you'll find a list of the top 3 advantages of each flatshare by Chez Nestor.
#1- Furnished and equipped apartments

Chez Nestor takes great care of its apartments, from A to Z. Everything you need to live will be already in the apartment : each apartment is fully equipped and furnished for you, including your room and the common areas. We decorate our apartments with taste and comfort!
A double-bed, a desk, chairs, curtains, a carpet and a wardrobe can be found in each room – check out our website to see the full list of equipment for each flatshare Chez Nestor).
#2- More freedom to joint and quit a flatshare
Have you ever heard about the individual lease? This type of contract will help you through the different procedures and it will be so much easier for you to join and quit the flatshare of your dreams. The contract is called 'individual' because only your name will show on the contract. With this contract, you will no longer impact the contract of the other flatmates.
Even if the individual lease is very helpful for travelling students and young interns, it is however very rare as it presents several downsides for the landlords.
#3- No more paperwork
At Chez Nestor, we understand your needs and demands. Since our clients are mostly international but not only, we offer a complete service which takes into account the opening of all your future contracts. Water, gas, electricity supplies, housing insurance, internet… everything will be ready for your arrival – our team will take everything in charge!
 
So no more need to worry, the rent price will cover ALL the charges as well. In addition to that, a technical assistance will be at your disposal throughout the total length of your stay. Something is wrong in the apartment? No problem! Just give us a call and we will find the quickest solution.
 
So, what are you waiting for? Take part in the revolution with Chez Nestor, the leader in flatsharing! Each accommodation by Chez Nestor can be easily booked in less than 10 minutes, directly from our website.
Visits are allowed from 9AM to 7PM, so do not hesitate to send us an email or give us a call to book a visit.
You future room in a furnished flatshare is probably just a few clicks away!