Useful apps to help you during your stay in France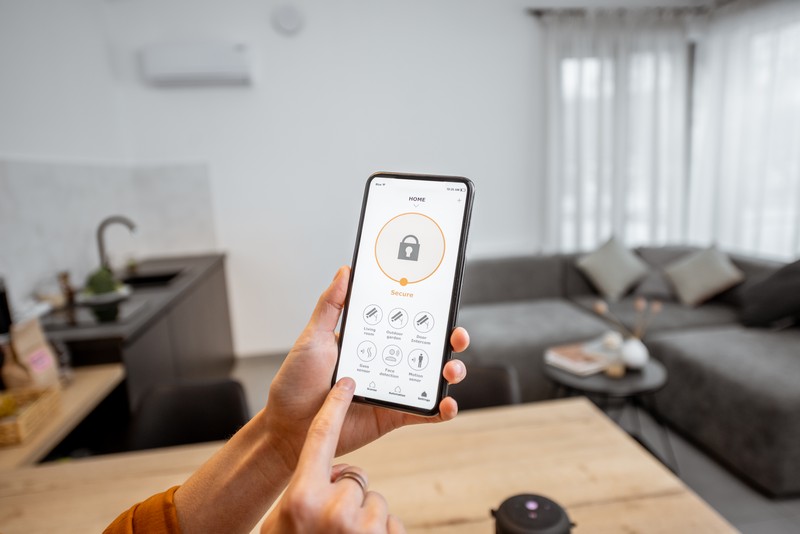 There are many apps, you need to download on your smartphone, that can help you not only with the transition period but also throughout the whole of your Erasmus adventure! Chez Nestor gives you some essential apps.
---
Some apps to save money
---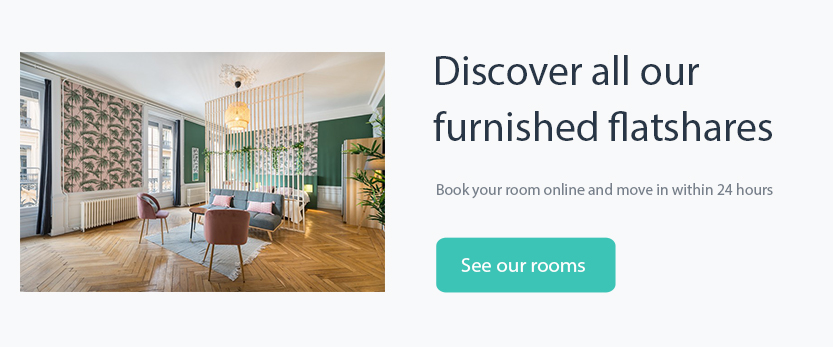 Download Viber, Messenger or Whatsapp to make free phone calls and send instant messages whenever your smartphone is connected to Wifi. The quality of the call depends on the strength of the connection.
The Skype app is not only useful for making video calls, but it can save you money on phone calls regardless of the destination. If you have a telephone plan that is only specific to France, you can purchase calling credit on your smartphone and make calls every time that the Internet is available. Although you have to buy credit, rates are low for each minute that you use, and the price is the same regardless of where you are calling from.
Download the XE Currency Converter in order to work out conversion rates within a few minutes. This app is useful whilst you are still getting used to using the euro, enabling you to know whether you are paying too much or too little for a product!
---
Convenience and local services
---
Find the best places #1
The Yelp app is very useful in informing users of local eateries, bars, clubs, museums, and events, and you can tailor your search to your location, to your price range or preferred atmosphere. Yelp is perfect for those who are just getting to know their city but are unsure of where to find what they are looking for. Moreover, reviews are written by clients, just like you, so they are not motivated by any commercial reward!
Move in the city #2
In most French big cities, there is a system of bike sharing, which is useful for getting to and from the destinations that you may have found using the Yelp app. Cycling is arguably the best way to traverse a city without worrying about traffic or public transportation's timetable. However, it can be frustrating when there are no bikes available or when there are no more spaces to park the one that you are in the process of using. Download the All Bikes Now app in order to avoid this problem, as it will locate the nearest station with bikes and spaces available.
Smart apps #3
There is nothing worse than unnecessarily having to buy a drink in a café or queuing to use the nearest McDonald's bathroom when you need to use a toilet. Toilet Finder is an app that locates your nearest restroom, preventing embarrassment and panic.
If your phone doesn't allow you to use much Internet data or if you are planning on studying in a café, try the Wifi France app, which will locate your nearest Wifi hotspot and save you from having to search. You can also ask the wifi in the place where you're located.
The French climate can be temperamental, so make sure you check the weather via the Weather Channel app before you leave the house wearing only a tee-shirt and find yourself in the rain!
---
Language help and general organization
---
Find the best places #1
Is a dictionary too burdensome for your bag? If so, download the Word Reference app, a favorite amongst language students, which will help you to find definitions, translations, and synonyms of new French words.
If you are going to be studying on your Erasmus year or if you are simply in need of an organization aid, download Evernote, which synchronizes notes you have created across your devices, enables you to make voice recordings and share files. Recording lectures can be very useful, especially during the beginning of the semester when your language skills may not be up to scratch or leading up to the exam period when you may need to re-listen to classes.
Organize your traveling plans through the SNCF app, through which you can check train times (trains are often late in France) and also make bookings. To move to the city using public transportation, you can download the app of it depending on the city you are: for example in Lyon TCL, in Paris the RATP…
Leader in colocation in France, Chez Nestor offers rooms and a top-of-the-range service to students and young working people between 18 and 35 years old. Moreover, in all Nestor roommates, WIFI is included! wink