Lyon: A cyclist's paradise!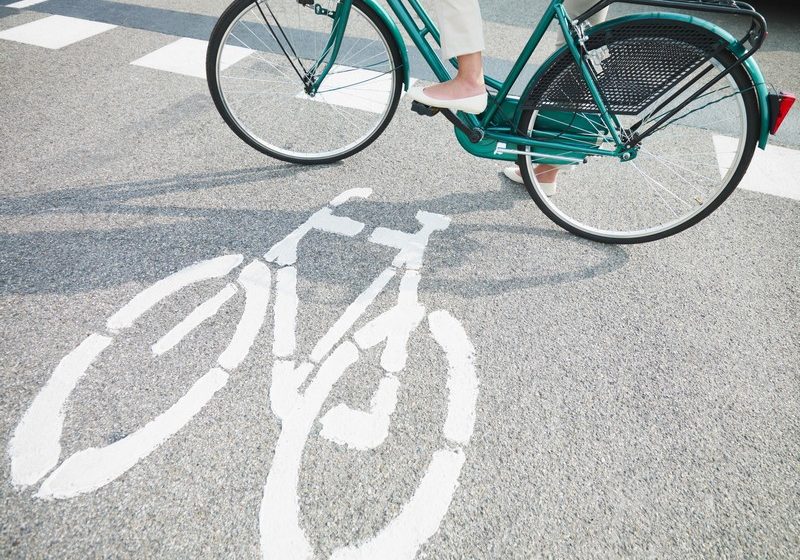 Today we talk about Lyon. Most of the people in Lyon use their bikes to reach every corner of the city. You don't have one?! Before rushing to the Bon Coin website and buy one, let us explain why Lyon is the cyclist's paradise! It is difficult to criticize the public transport in Lyon, because the city is well connected with metro, bus and tram services. However, the best way to traverse the French gastronomic capital is by bike, which happens to be the quickest way of getting from A to B!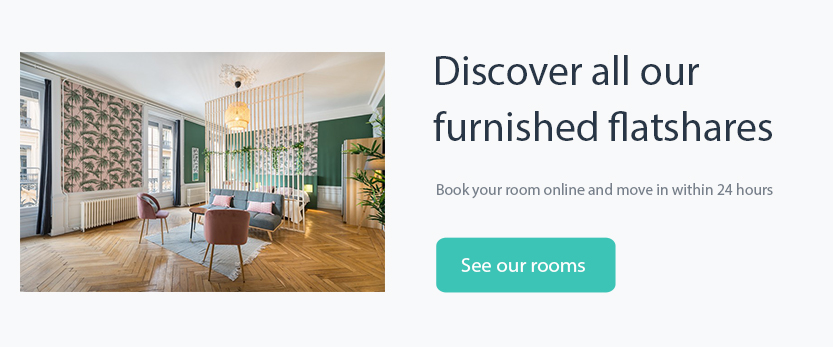 ---
The advantages of cycling in Lyon
---
As the third biggest city in France, Lyon may seem daunting to those who have not yet arrived. However, with a population of approximately 1 million, it is much smaller than the capital and almost completely flat, therefore it is possible to cycle from one side to the other within 20 minutes!
The bicycle sharing system named Cyclocity was created by JCDecaux, who chose Lyon as the starting point for their concept, a city that is always one step ahead! The scheme was adopted by Grand Lyon under the name of 'Velo'v,' which derives from the French for 'bike' and the English for 'love.' Nice, isn't it? Due to its success, it was quickly launched in other major French cities. Nowadays, you can see those bikes everywhere in the city, at any time. And not only in Lyon, but also in Paris and other big French cities
In Lyon you will find so many bicycle paths that it would take you a while to follow them all! This is very good when you're afraid of biking directly in the streets. Vast bicycle paths can also be found along the banks of the Rhone and the Saone rivers. So don't miss the chance to go there when the weather is sunny!
---
Cycling in Lyon : How it works ?
---
Since each Velo'v station is located approximately 300m from the next, cycling in Lyon is becoming increasingly practical, enabling you to explore the city whilst saving money and exercising, which is necessary after several 'Bouchon' meals! However, during seasons of higher demand, it can be difficult to find stations with bikes, or alternatively many are completely full when you have to return your bicycle. Try downloading apps which will inform you of the status of stations near you. TCL, Univélo Lyon, and AllBikesNow are recommended.
If the Velo'v system appeals to you, you can try and subscribe to the service monthly. This would only take few minutes of your time and it is very affordable – a real life-changing decision!
For those who have their own bike in Lyon, why not check out the quirky cafe which is appropriately named La Bicycletterie? Get your bicycle repaired whilst you relax with a cappuccino and a piece of cake! The concept is simply and effective! You'll find there other bikes enthusiasts! Also, second hand bikes can be bought from Ciclofficina which also serves as a bicycle reparation workshop. And from Le Bon Coin as well. But be aware of the scams! And enjoy Lyon by bike!
Are you looking for a shared apartment in the heart of Lyon's city centre? Chez Nestor offers you hundreds of fully furnished and equipped rooms!
It's not always that easy to find a flat. You'll find here advices and tips from Chez Nestor, to help you find the apartment of your dreams.
Don't miss your room! In just a few clicks, create a customized reminderto be alerted when the room of your dreams will be available.