Paris: discovering the Haussmannian style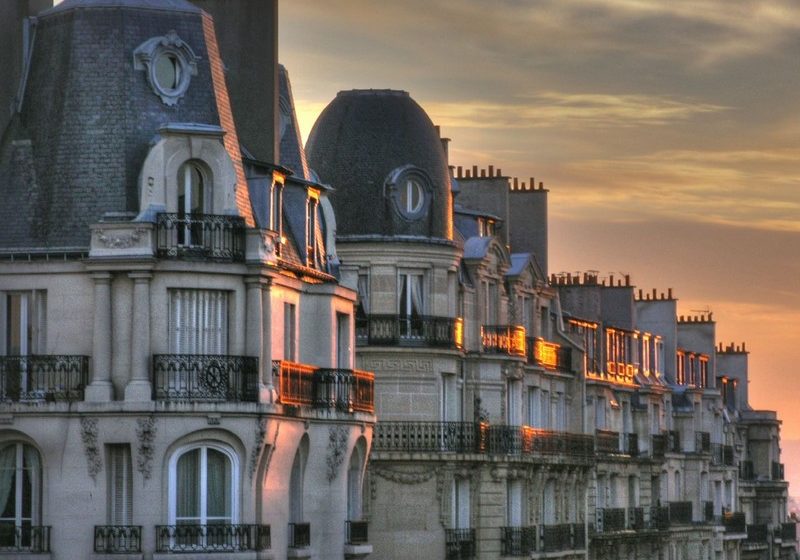 Paris, the French capital of fashion and city of light, is fundamentally characterized by an architectural style called the Haussmannian style. What are the characteristics of this style? Let's discover together with Chez Nestor the assets of this must-see style!
Chez Nestor, the leader in furnished flat-shares made in France, is proud to present you the Haussmannian style in all its splendour. Widespread throughout France and more particularly in Paris, this style quickly became the emblem of the capital! But first, what is a Haussmannian building?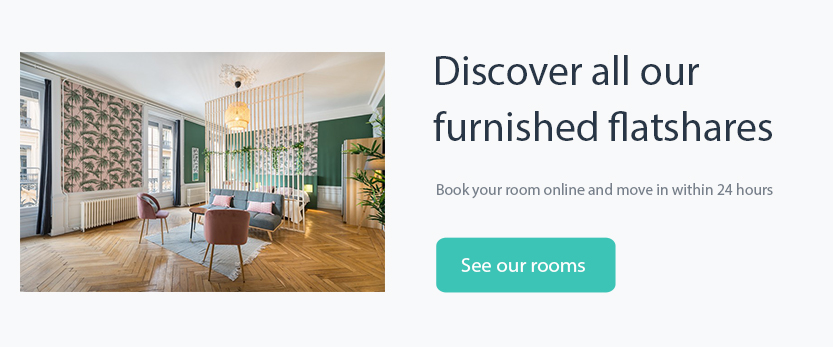 ---
A little bit of History
---
The key figure linked to this architectural style is Baron Haussmann (wasn't it predictable?) who during the Second Empire and the years following the fall of Napoleon III wanted the creation of thousands of buildings, representing today almost 60% of the buildings of the Capital. Almost 40,000 apartments were built during this period!
---
How to recognize a Haussmannian building?
---
The Haussmannian style is very easily recognizable by key elements that characterize it. Thanks to this simple list of elements you would be able to identify a Haussmannian building in the blink of an eye during your Parisian walks!
The facade #1
The façade is the most characteristic element of this style. At the time, all buildings had to respect the same height and at the same time give the illusion of continuity. This meant that the facades of all the buildings had to form a single architectural ensemble.
The number of floors #2
For the same reason named before, all Haussmannian buildings should not exceed 6 floors. Once, the top apartments (the top floors) were the servant apartments. Today, with the arrival of the elevator, they have gained in value as they offer the best view on the typical Parisian roofs.
The composition of the façade #3
Considering that Haussmann-style buildings should give an impression of architectural continuity,the same composition can be found within them:
a ground floor with a very high ceiling, reserved to shops
noble apartments with balconies and ornated windows on the second floor (due to the absence of an elevator at the time, these were the most noble appartments)
more classical apartments can be found on the third and fourth floors
apartments with running balconies on the fifth floor
service apartments with attic space on the sixth floor (now really expensive!)
---
Chez Nestor : ready-to-live-in flatshares in Haussmannian buildings
---
The composition of the façade #3
Chez Nestor, the leader in furnished flat-shares made in France, is present in the French capital since 2017. We currently have over 100 ready-to-live shared rooms! To stick to the theme, today we have the pleasure to unveil our hidden gems in Haussmannian buildings!
Find here some examples:
These are remarkable buildings, aren't they? If you are looking for a furnished flat-share in Paris and you are attracted by the Haussmannian style, have a look at all our flat-share offers on our website! Our apartments are completely renovated and fully equipped so that you only have to bring your luggage