Top 5 nightclubs in Lille!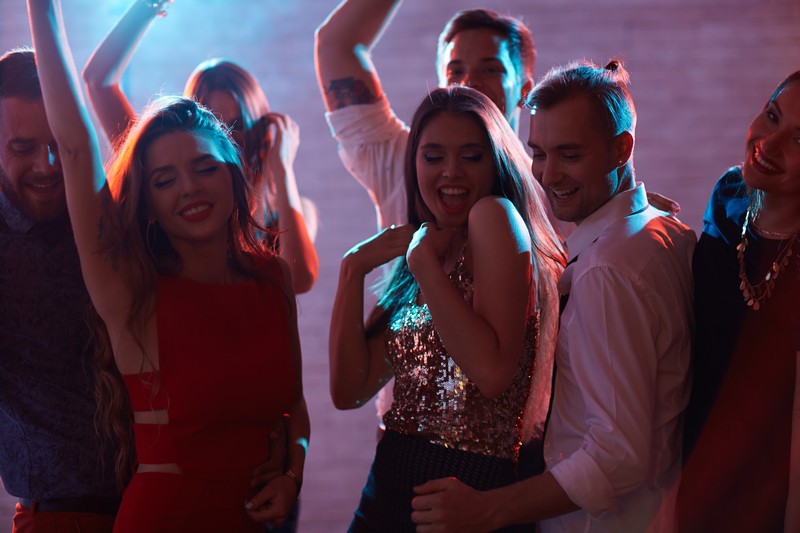 If you come to spend some time in Lille to study or work, you need good addresses to go out!Which are the best nightblubs in Lille ? Don't worry, whether it's electro, latino, 80's or commercial music, Lille is a city full of resources out! To give you an idea of the different atmospheres and make your life easier, Chez Nestor has made for you a selection of the 5 best nightclubs in Lille.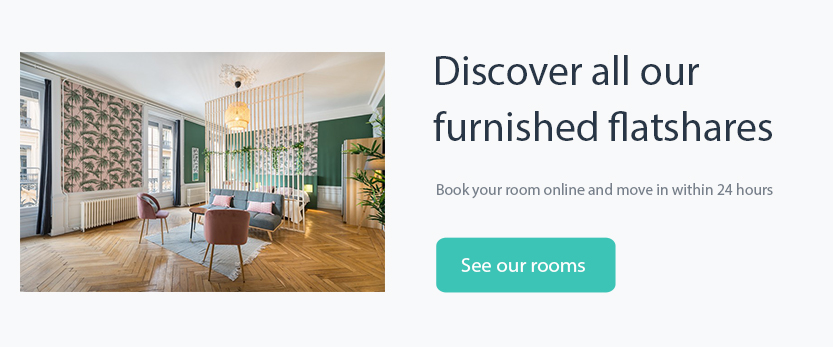 ---
1# Le Network
---
Le Network is the nightclub not to be missed in Lille welcoming the greatest artists and DJs (David Guetta, Afrojack, Tyga, Steve Aoki…). The music style is Electro House, Hip-Hop and RNB… but Le Network knows how to adapt to everyone and dedicates special evenings for each day of the week. Thursdays are reserved for students with "Students Party", Saturdays "Nightclubbing" are more for the disco of the 80s… In short, everything is allowed!
Free admission! The club is open from Tuesday to Sunday and welcomes you from 9:30 pm.
Address
15 Rue du Faisan
59800 Lille
---
#2 Club Magazine
---
Club Magazine is the temple of 100% electro techno! Perfect meeting place for fans of this musical genre #newgeneration. DJs from all over the world come for the greatest pleasure of your ears. This place is famous for being a must for student parties. So, roommates under the elbow, drop by, you won't be disappointed!
For most of the time, the entrance is free but when the fame of the artist is of size, the entrance can be paying. The box is open from Tuesday to Saturday from 10pm except Saturday from 7pm, until 6am.
Address
84, rue de Trévise
59000 Lille
---
#3 Les Folies
---
Les Folies? That's good nowadays music! Music from 2000 to today. Objective? Singing your head off, you know them all by heart no matter what! Former cabaret, the decor has remained the same what makes the place unique. Sober and chic style, plan ahead!
The club is open Thursday to Saturday from 11pm to 7am, and admission is free.
Address
52 avenue du peuple-belge
59000 Lille
---
#4 Le Smile Club
---
You want several atmospheres in the same box? The Smile Club is here to satisfy you! On 3 floors, you will find three very different styles:
ignite you on the tubes of the moment 100% commercial!
rediscover your classics and dance the boogie woogie for a floor like back the 80's!
enjoy a cocktail in a more lounge atmosphere on the top floor!
Student HQ, you have everything to please yourself! Admission to the Smile Club is free. The club is open from Tuesday to Sunday from 10pm to 6:30 am.
Address
3 Ernest Deconynck Street
59800 Lille
---
#5 La Suite
---
For a chic atmosphere, with electro and retro house music, direction La Suite. It is in a vaulted cellar that you will meet the trendiest young people of the city. Take out your best clothes to enjoy cocktails and dance until the early morning.
This club is intended more for young active people than for students, with an age range of 22 to 27 year old.
With a free entrance, La Suite is open from Wednesday to Saturday and will welcome you from 11pm.
Address
32, place Louise-de-Bettignies
59000 Lille
In short, as you can see there is clearly a party atmosphere in Lille. Go on site to test them and discover many others! To live in the city center of Lille, next to the places to be, move in flatshare Chez Nestor : furnished and equipped flatshares downtown !