Top 5 nightclubs in Lyon!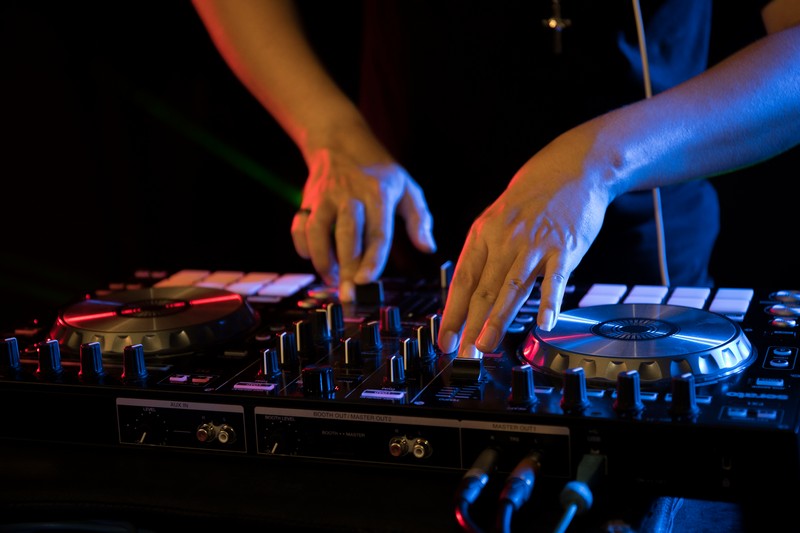 Lyon is full of nightclubs, and they are all unique in their own way! If you don't know where to go on a Saturday night with your roommates, you can consult this list and hopefully, it will help you in your decision. We don't know if these are the best nightclubs in Lyon, but they are definitely some of the most frequented places of the city!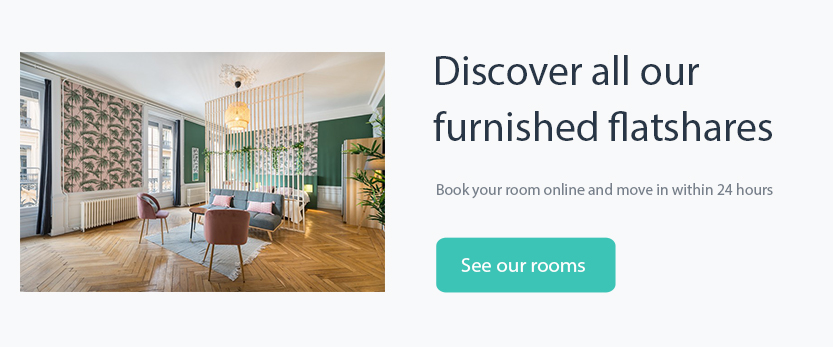 ---
#1 Le Boston
---
Le Boston is one of the most popular nightclubs in Lyon. It is probably due to its advantageous location in the city! Le Boston is located on the famous Place des Terreaux and has become a place where almost every student go to dance and have a good time. Le Boston is big, the decoration is nice, and there is a happy hour at the beginning of the evening. The music is commercial, this is the kind of stuffs that you can also listen on the radio, but it is easy to go with the flow and to dance after one or two drinks.
Le Boston is sometimes criticized for letting in too many people (especially underage people) and for being crowded, especially on Saturdays night. But if you want to meet new people, this is the place for you!
Address: 8 Place des Terreaux, 69001 Lyon / Subway station: Hôtel de Ville
---
#2 La Maison Mère
---
La Maison Mère is a recent club in Lyon: it opened in the 1st district near the place des Terreaux, at the beginning of 2014 but its success was almost immediate! This place is composed of 3 areas with different atmospheres: first, you have a room to chill, with sofas and plaids and weird decorations, where you can chat with your friends without screaming over the music or enjoy peacefully your drink(s). The second room is where the bar is to be found. Barmen seem to know what they are doing. And then, you have the concert room, where, depending on the agenda, you can listen to all kinds of music: hip hop, jazz, funk, reggae, electro…
Admission is free, and there is no special dress code. The only complaint that could be made is that, as the place is very popular.
Address: 21 Place Gabriel Rambaud, 69001 Lyon / Subway station: Hôtel de Ville
---
#3 Le Sucre
---
Le Sucre is also quite recent, as it is located on the rooftop of the Sucrière in the 2nd district, an old warehouse which was renovated to become a center for exposition of contemporary art. Once you pass the security guards, you take the elevator and you arrive on the terrace where you can have a drink and enjoy the nice view of Lyon from there. The inside of the club is huge, there is plenty of place to dance, and this is a good thing because le Sucre is known for playing good music. Indeed, le Sucre is considered as a meeting point for DJ and fans of electro music.
It is also categorized as a place for hipsters, but in reality, you can meet people of very different age and style.
We could argue that the price of entry is a little expansive (12€ approximately) but we can blame the great quality of their music calendar for that.
Address: 50 Quai Rambaud, 69002 Lyon / Tramway station: Musée des Confluences
---
#4 L'Opéra Rock
---
With its original name, this little place in Lyon, down the slopes of Croix-Rousse, is the perfect mix between a karaoke and a nightclub. At the beginning of the evening, until 2 a.m. approximately, people come to sing and they are well received, as L'Opéra Rock possesses several booklets with hundreds of songs. From old-fashioned French songs to internationally known pop-songs, they have almost everything. However, don't get your hopes too high, because there are many people coming in, so you may choose several music pieces, but you are not sure to be selected for more than one song. After 2 a.m., the karaoke turns into a night club, and they play commercial music.
You can dance next to the bar on the first floor, but you can also be the king of the dancefloor on the mezzanine.
The entry is quite expensive but it is totally worth it once you are in there.
Address: 7 Rue Terme, 69001 Lyon / Subway station: Hôtel de Ville
---
#5 Le Bec de Jazz
---
If you are nostalgic of the Roaring twenties, this is the place for you! Le Bec de Jazz is a little bar down the slopes of Croix Rousse where you can listen to jazz music as its name suggests. The decoration is old school, there is an obvious love of art from the owners, and the atmosphere is unique. There is two different rooms, one where you can order your drinks and have a passionate talk with your friends and the other where you can dance next to the famous piano-bar. If you like to swing, you will feel like home in the Bec de Jazz.
Beware though, as it closes quite late (5 a.m.), this is generally crowded with people who don't know where to end the night. And this nightclub doesn't accept credit card, so be prepared with cash!
Address: 19 Rue Burdeau, 69001 Lyon / Subway station: Croix Paquet
Expert in furnished and equipped shared accommodation, Chez Nestor offers you rooms in the city centre. Everything is designed for your comfort! And more, you can book on our secure site in less than 10 minutes.