Top 5 nightclubs in Toulouse!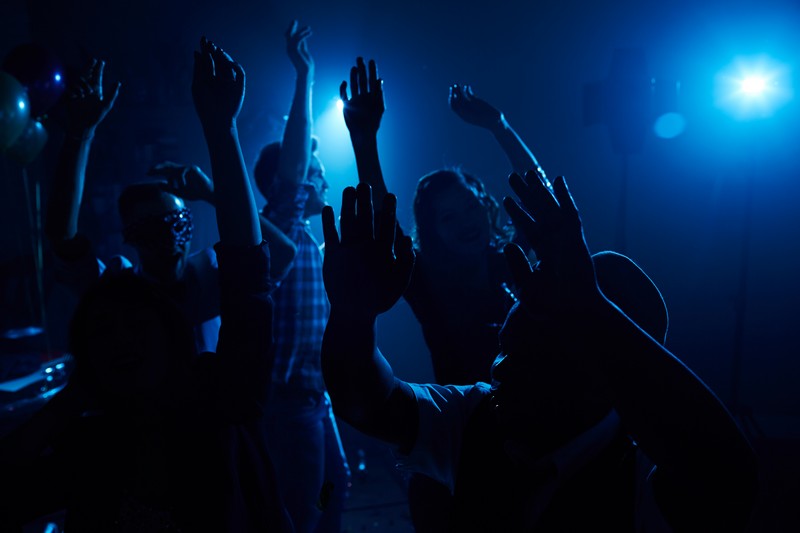 The pink city is a good atmosphere guaranteed! Toulouse is crawling of cafés, bars, clubs… and they are always full. No wonder when you know that it is one of the youngest and most student cities in France. Chez Nestor made just for you a top 5 nightclub in Toulouse : first we give you three "normal" nightclubs and then our two favorite nightclubs special "afters" !
A festive and friendly atmosphere reigns at every street corner. If you have come to study or work there, the reputation of the city has certainly not escaped you. That may be THE main reason you came. You never know!
If you have already been told about this cheerful atmosphere, by adding the few lines you have just read, you must certainly want to know the best addresses on the spot. Bars, cafes, concerts and… nightclubs!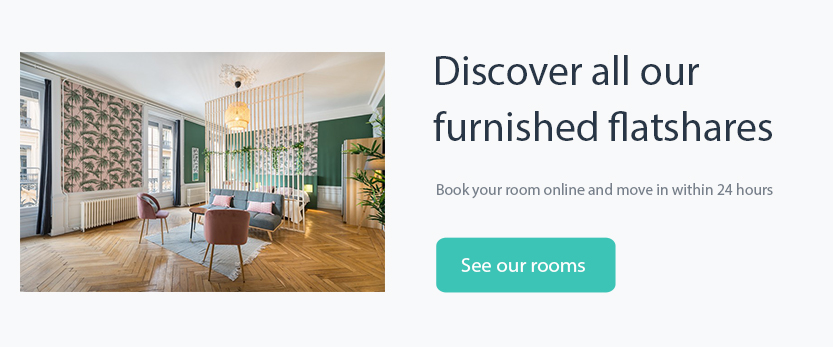 ---
The bestest nightclubs in Toulouse
---
#1 The Bazar
Located just a stone's throw from the Capitol, you're bound to make a trip there! With two rooms, two atmospheres! A first one more techno, and a second one with old hits that we love to find. Clearly, inside, the club bears his name well, it's the bazaar. Certainly due to its location, everyone eventually gets there. At least you'll always find one of your buddies there!
The Bazar is open Monday to Sunday from 1am to 7am. Admission is free.
Address
11 place des Puits Cos
31000 Toulouse
#2 Downtown Factory
To start your evening at 7pm, this is the ideal place. Start with an aperitif, continue with dinner, then finish in beauty by dancing until the end of the night. There is three rooms so three different atmospheres. In an industrial setting, come with friends for a guaranteed evening without having to move from one place to another.
The Downtown Factory is open Wednesday from 7pm to 3am, then Thursday to Saturday from 7pm to 7am. Admission is free until 01:00, then 10€ from this time.
Address
14 Boulevard Pierre Paul Riquet
31000 Toulouse
#3 Californication club
The name says it all, the club is clearly inspired by a Californian style. Further still, Red Hot Chili Peppers! Music makes you dancing, drinks are at very affordable prices, to go further, among the best prices in the city.
Despite the inspiration of the place, you find all types of music, general enough to spend a good evening without a headache.
The Californication club is open from Tuesday to Saturday from 12:30 am to 7am. Admission is free.
Address
23 place Bachelier
31000 Toulouse
---
The bestest after parties in Toulouse
---
#1 The Coup d'état
It's the date when you get out of clubs. Before 3am you won't find many people there. You will then dive into a cellar of a very vintage style of bricks and vaults. The club is known to be really coolthanks to its music, decoration and drinks. Don't expect to spend an elegant and classy evening either, given the time nobody is very fresh!
The coup d'état is open on Saturday and Sunday from 5am to 1pm/2pm. Admission is 5€.
Address
17 allée de Brienne
31300 Toulouse
PS: a flatshare of Chez Nestor is just a stone's throw away, no need to worry to get home!
#2 L'Autre
That's "the other" after club! A more relaxed atmosphere, or for all tastes: those who want to continue dancing, and those who just want to finish their evening chatting over yet another drink. If you're a deep-house/techno fan, it's for you! It's the pink city reference. If you move to the bar side, it's quieter. An atmosphere to start finishing his evening.
L'Autre is open on Saturday and Sunday from 5am to 11am. Admission is 5€.
Address
30 rue de Stalingrad
31,000 Toulouse
Now, you have some references to party in Toulouse, but also to continue your evenings until the early morning
We propose you furnished and equipped flatshares, bookable in less tha 10 minutes on our secured website ! And all Chez Nestor's apartments are located in the city center, you can go home quietly!