Discover Lyon's specialties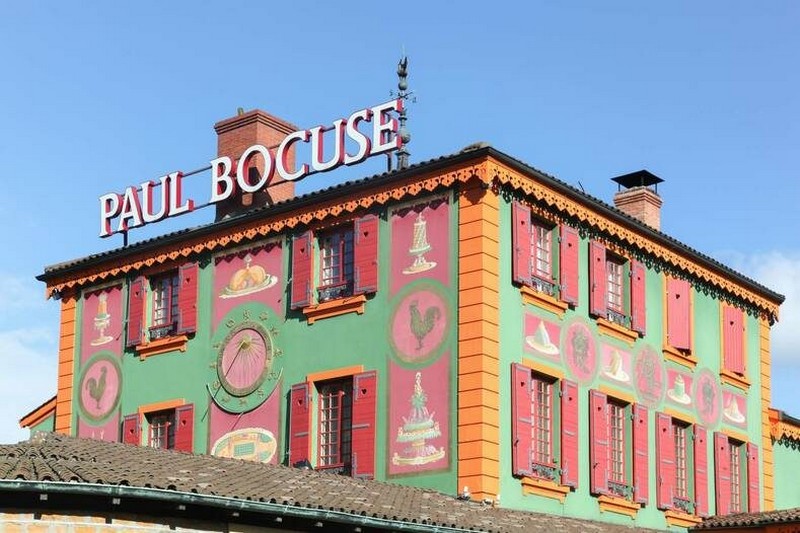 Lyon has many traditional dishes and is considered the world's capital of gastronomy. You should know that in Lyon, a traditional restaurant where you can eat specialities is called a "Bouchon". You can find many of these eateries in the Vieux Lyon and in the small streets of the Presqu'ile! So what are you waiting for? Discover the Lyon's specialities with this article 🙂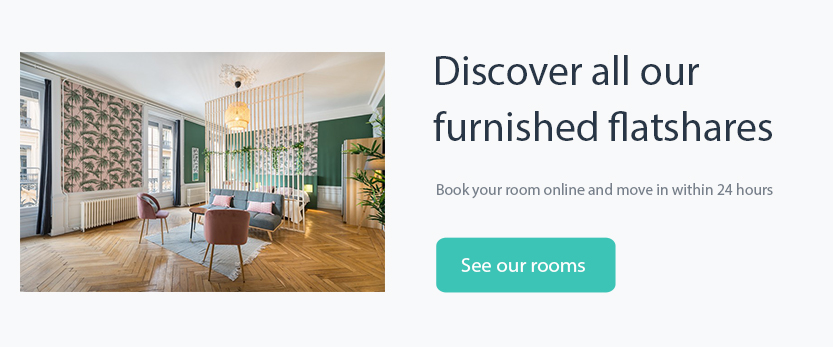 What can you eat in a Bouchon?
If you want to start your meal with a drink, you can order a Kir. You will have a glass of white wine with liquor (blackcurrant, raspberry, blackberries…) If you want to eat something with your drink, you can order some Grattons (= pork rinds), which are made of pork meat grilled in their grease.
La Cochonaille Lyonnaise is made of pork specialities. The dish is usually made with hot bacon, rosette de Lyon, potted meat, hot sausage or sausage in brioche. If you'd rather have a dish a little healthier, you can eat a Salade Lyonnaise made with a green salad with croutons, poached egg and grilled bacon. For the brave, there is a speciality called the Tablier de sapeur. This is ox tripe marinated in white wine.
Most of Lyonnais dishes are cooked with meat. You can choose between capon or Bresse chicken with mushroom sauce (often truffles or morels), pork which is the basis of many typical dishes, such as black pudding with apples, "petit salé aux lentilles" (knuckle of pork with lentils), hot "saucisson" and andouillette (chopped cooked pork). If you prefer to eat fish, you can taste the Quenelle de Brochet (= pike) sauce Nantua
As you know, France is internationally famous for its cheeses and Lyon is no exception when it comes to that. You can taste the Saint Marcellin, the Tomme du Beaujolais, and the very special cheese of Lyon, the Cervelle de Canuts which is a cottage cheese with garlic, shallots and chives. Don't be influenced by the name (Cervelle means brain), this is a very good and totally not disgusting Fromage Blanc. Which one would you like to taste first?
In Lyon, people are quite fond of sugary food so you will have a various choice of desserts. You can taste the Pogne, a brioche cooked with orange blossom extract, the Praline pie or Bugnes, called Angel Wings in English. This pie is known for its very sweet taste given by the Praline (almonds and sugar!).
France is renowned for its wine, and Lyon has its specialities in this domain too. If you like red wine, you can choose between Beaujolais, Côte Rôtie, Crozes-Hermitage, Saint-Joseph or Cornas and if you prefer white wine, you can taste a Condrieu. Each one is worth it!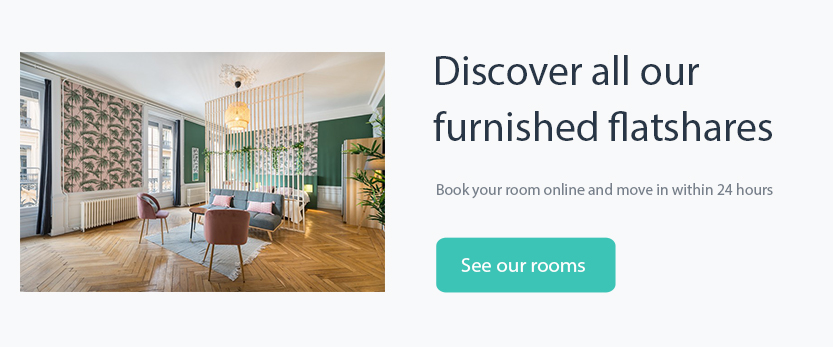 A small list of "Bouchons" for you to taste the Lyonnais cuisine
Chez Daniel et Denise
36 Rue Tramassac, 69005 Lyon
Chez Hugon
12 Rue Pizay, 69001 Lyon
Notre Maison
2 Rue Gadagne, 69005 Lyon