The nice bars-restaurants of the 15th in Paris!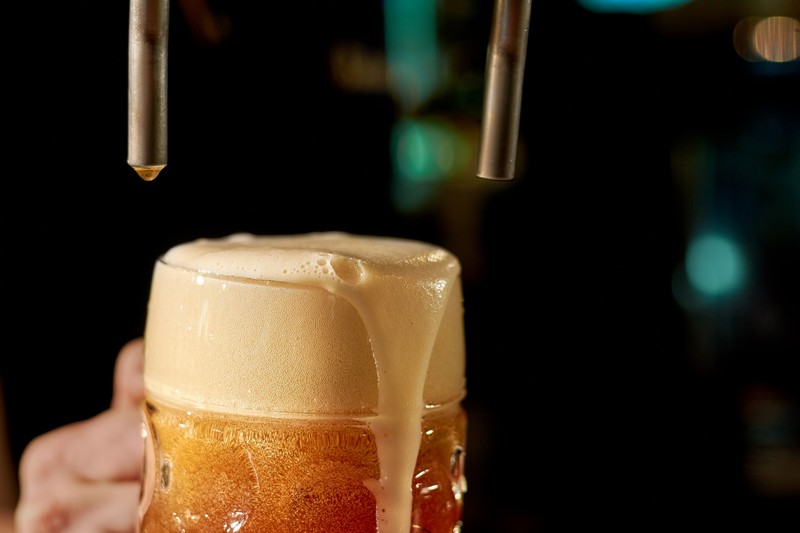 Are you in Paris for a while? Whether you're a student or a young active person, you want to enjoy life to the full. For your Parisian stay, you inevitably chose to live in a flatshare! We imagine that you will stay (or that you will soon stay) in a flatshare from Chez Nestor to enjoy the city to the max without getting the head ! If you are a follower of this "YOLO" way of life, knowing the 5 nice bar-restaurants of the 15th district will certainly delight you. No worries, we have concocted a small selection just for you.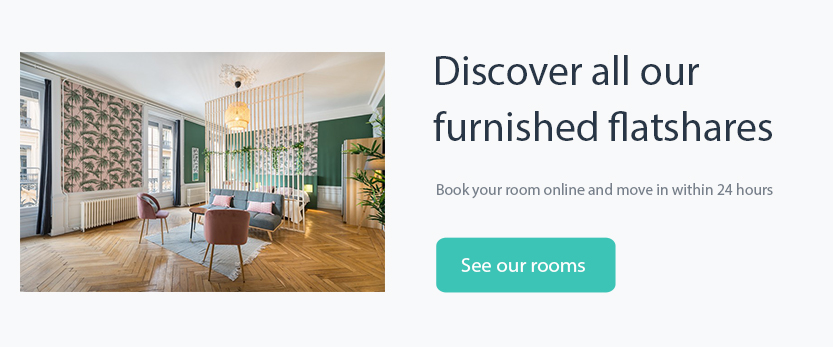 ---
#1 The Siempre
---
Siempre? Ideal for a drink after work to clear your head. Their delicious frozen margarita may also help you with that. You can very quickly let you rock by the welcoming and animated atmosphereof the bar while continuing your evening by some tapas… Sitting on a table of their big terrace, with a smiling and available team, we do not want to leave!
It is also possible to have lunch and dinner with delicious burgers. It is not the whole, if Siempre is also open on Sundays it is because you can have a brunch there. In the form of a buffet, you have a very wide choice to make you lose your head.
You can enjoy it every day! The bar is open Monday to Thursday from 8am to 2am.
Address
53 Avenue de la Motte-Picquet,
75015 Paris
---
#2 Au dernier métro
---
It's the atmosphere of the 100% Parisian bistro. A small space with tables closer than each other, crawling with groups of friends coming to enjoy a moment together. Thanks to a good beer listing, you can treat yourself! Not to be missed: the kitchen of this bar/restaurant. After, during, or even before chaining you a few beers, do not miss by their typically Basque cuisine of the day.
The prices are very affordable (under 20€), and the dishes are copious! In short come with your roommates you will not be disappointed.
The last metro is open every day from 7am Monday/Tuesday and from 6am Thursday to Sunday until 2am.
Address
70 Boulevard de Grenelle,
75015 Paris
---
#4 360 Cafe
---
At the Montparnasse tower, stop by to admire Paris. One of the highest points of the city (obviously without comparison with the Eiffel Tower, you guessed it). Come enjoy a cocktail or a bite to eat while enjoying a real show.
Little downside: the prices! You won't spend hours there or your credit card will heat up and your bank account will sulk. A glass can largely suffice, the must remains the sight!
Open every day from 9h30 to 23h.
Address
33 avenue du Maine
Montparnasse Tower,
75015 Paris
---
#3 Les Zazous
---
A cosy lounge atmosphere for a coffee during the day and delicious cocktails at the end of the day. It is also possible to come for lunch or dinner with a very good value for money. Don't miss their desserts!
A place to enjoy the moment without hurrying.
Les Zazous is open from Monday to Saturday from 12h to 14h30 then from 18h to 23h.
Address
46 Boulevard du Montparnasse,
75015 Paris
---
#5 Crocodile Vert
---
Little Latin corner of the 15th! Decor with Cuban connotations dotted with crocodiles on the walls! Latin music, various cocktails, tapas at low prices… No complaints! You will find an excellent atmosphere worthy of our Cuban friends! Highly reputed for their mojito and their arranged rum, you can only have fun. The bar stays open late to enjoy it properly!
The Green Crocodile is open Monday to Saturday from 6pm to 2am. Saturday night is worth a visit!
Address
6 Rue du Hameau,
75015 Paris
Are you looking for accommodation in the 15th of Paris ? Learn more about our available rooms in Paris and book one in lessa than 10 minutes on our website!