Where to eat in a friendly atmosphere in Montpellier?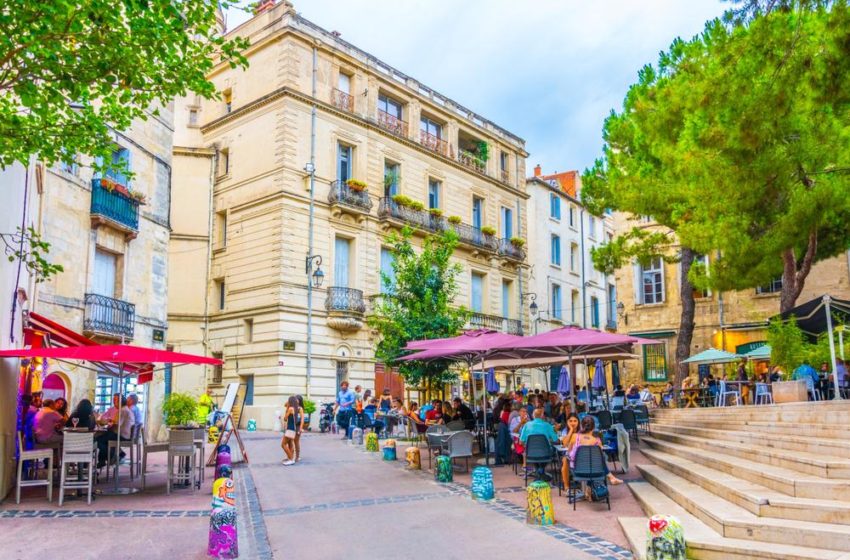 If you arrive in Montpellier and you don't yet know the best casual restaurants in the area where you can enjoy the beautiful weather in the company of your friends and roommates, Chez Nestor, the leader in furnished flat sharing, is here to give you the right advice! Today we present you 5 places in the center of Montpellier where you can taste fresh products and that at small price! We're off to this fun Top 5!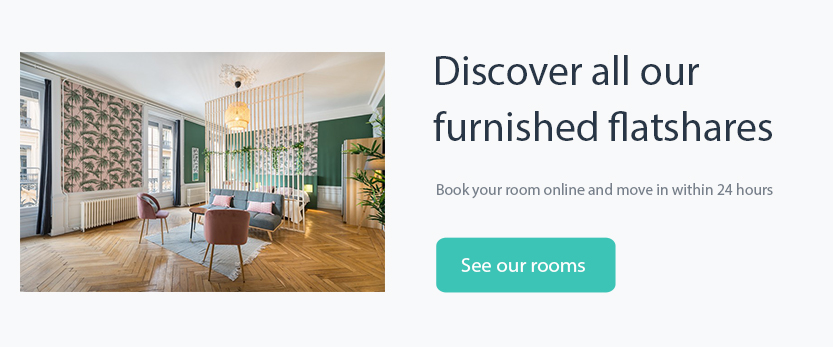 #1- Pastor'In

If you are tired of eating bland sandwiches and industrial dishes, take a look at Pasteur'In. Here, everything is homemade, from sandwiches to soups, salads and hot meals! Located in the Antigone area, this atypical place offers fresh ingredients at a very low price. Enjoy its large colorful terrace where you can sit with your mates! The atmosphere is very relaxed and the two managers will not fail to welcome you warmly!

#2- Chez Cécé

If you like to compose your own dishes, you can't miss this little vintage restaurant! From the decoration to the very warm welcome, here you feel right at home. Try the dishes of the day "made in Cécé", the salads that you can compose to your own taste or the fresh and of course homemade smoothies! And to finish the meal, a good dessert! It is the perfect place for a gourmet break in a very cosy environment.

#3- The Jasmine

Located at 1, rue Durand, not far from Place de la Comédie, Le Jasmine is a small restaurant that offers authentic and traditional Vietnamese cuisine. Crunchy vegetables, nems, samoussas, soups… in other words, there is something for everyone! Go taste the dish of the day for as little as 10 € (the quality/price balance is unbeatable!) and you won't be disappointed. Ideal to spend a moment of leisure with friends and savour Vietnamese specialties.

#4- R&B Food Truck

Yes! In this Top 5 there is also enough room for a Food Truck! The concept is very atypical and most of all interesting: who else offers Risottos and Burgers? The street food concept is becoming more and more popular, seducing Montpellier residents for a relaxed meal at an unbeatable price/quality ratio. Opened in 2014 by a young chef, the R&B offers a kitchen with personality: local products, fresh and cooked daily in the truck! Discover directly on their website where to find this magnificent food truck!
 
#5- Umiyaki
 
If you're looking for a perfect decile for your taste buds, visit Umiyaki, one of the best Japanese restaurants in Montpellier! Located at 9, rue de la Friperie, this small Japanese restaurant offers authentic and tasteful cuisine, all at a very affordable price – perfect for small budgets. The owners, a Japanese couple, are very welcoming and will not fail to advise you their best specialities! And for once, no sushi! So go take a look and enjoy a very relaxed atmosphere.
 
Which restaurants would you like to test first? Let us know in the comment section!