What to do in Lyon when it rains?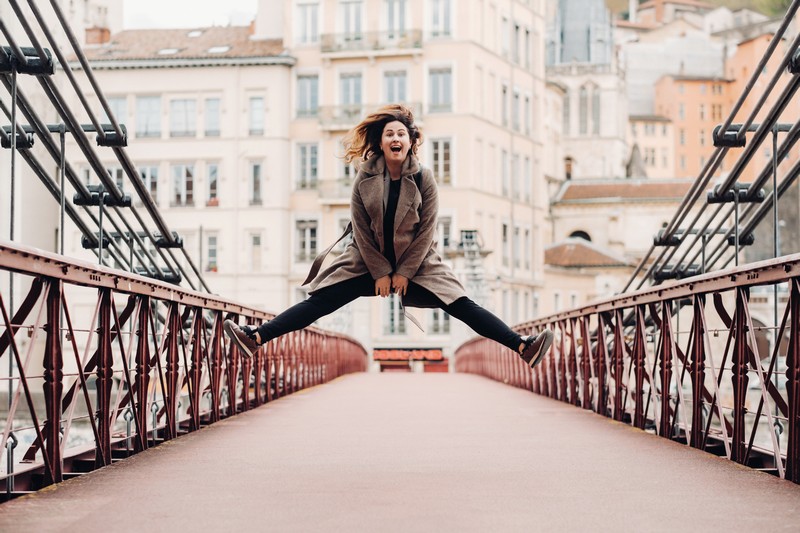 It's raining. You are bored, and you don't know what to do with your roommates? Instead of despairing, plan some activities that may help to lift up your mood on a rainy day…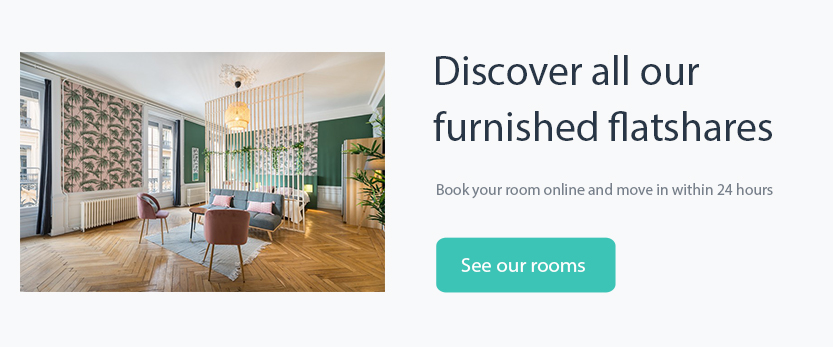 ---
Activities in Lyon : visit a museum
---
#1 L'institut Lumière
If you are interested in history and culture, why not visiting "l'Institut Lumière" to learn about the invention of cinema, which took place in Lyon in 1895. The venue also hosts daily screenings of rare and classic films, the perfect place to spend a rainy day if you are a cinema lover ! Stop at Kaffee Berlin on your way home to enjoy one of the best lattes in Lyon !
#2 Museum of Fine Arts of Lyon
If you find art more appealing than history, you should visit the Museum of Fine Arts of Lyon, situated on Place des Terreaux. The museum boasts a wide collection of paintings and sculptures, and also holds the second largest collection of Egyptian artefacts in France after the Louvre in Paris. There are often some specific exhibitions taking place in the museum and it is easy to spend a whole day there observing a multitude of different pieces. If you want to warm you up or to cool down, rendez-vous place des Terreaux where you can find many cafés !
#3 le Musée des Confluences
A totally new museum has just appeared in the french city of Lyon : le Musée des Confluences. After 10 years of construction, residents of Lyon have finally seen it ! With an contemporary architecture, le Musée des Confluences is a museum of natural history, anthropology, societies and civilizations. It is just located next downtown, in Confluence ! You can go directly per tramway to avoid rain.
#3 Chez Nestor's advice
If you want to save money, you can buy some city cards. They will allow you to visit 22 museums and to take freely public transports. Very useful to avoid walking under the rain !
---
Activities in Lyon: Attend a workshop
---
It is possible that if you are well acquainted with Lyon, you have already visited the majority of museums that the city has to offer. Therefore, why not be creative whilst the weather is preventing you from spending time outside? As Lyon is such a large, diverse city, there are many workshops available to those who like to try something different.
If your kitchen skills are in need of a stirring, L'atelier des Chefs hosts 4 to 5 cookery classes on a daily basis. Where better to learn how to cook than the capital of French cuisine!
---
Activities in Lyon: Browse in a market
---
Lyon boasts a large selection of indoor markets, however one of the most impressive is Les Halles Bocuse, situated near the Part Dieu shopping centre, created in the 1970s and named after Paul Bocuse. Browse the stalls on a rainy day, or taste samples of the food and discover once again why Lyon is so popular for food fans.
As it's said before, les halles are just next the mall of la Part-Dieu. This shopping center is the biggest of Lyon. You can just take a time to do shopping, don't worry, you really have the choice, and in a safe place, without the rain !
So, if the day is not perfect to make a fresh walk, don't worry ! Now, you know what you can do if it's raining in Lyon.
Chez Nestor, a specialist in turnkey colocation in the biggest cities in France, offers you hundreds of renovated colocation rooms; furnished and equipped in the heart of Lyon! And since we do everything we can to make it easier for you to find accommodation, book your ideal accommodation in 10 minutes on our secure website.