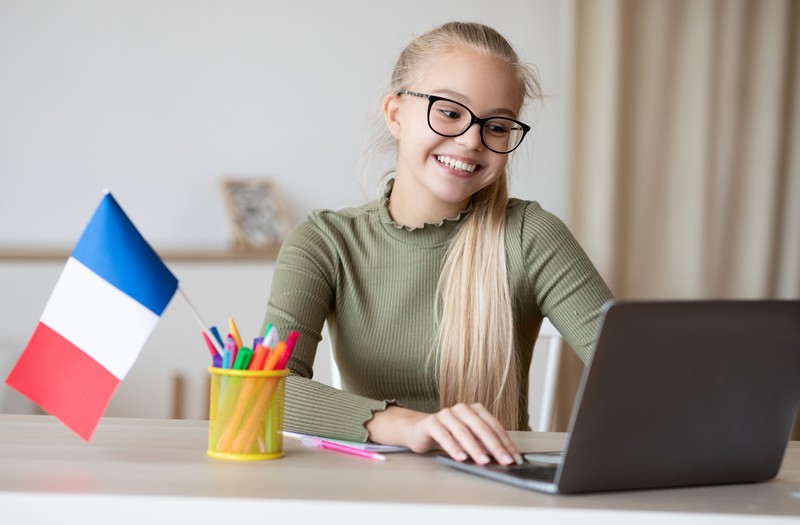 As a foreign or French student, you may have to do a final internship to validate your year. However, finding an internship is not that easy, whether in France or elsewhere! Here is some information and advices to help you in your research.
---
The end-of-study internship: how does it work?
---
In many schools and universities, you will have to do an internship at the end of each year. For their final year, most of French students must complete a end-of-study internship, which will allow them to put into practice the theory they learned in previous years. It will provide them with experience which, with a little luck, will help them to enter the world of work more easily.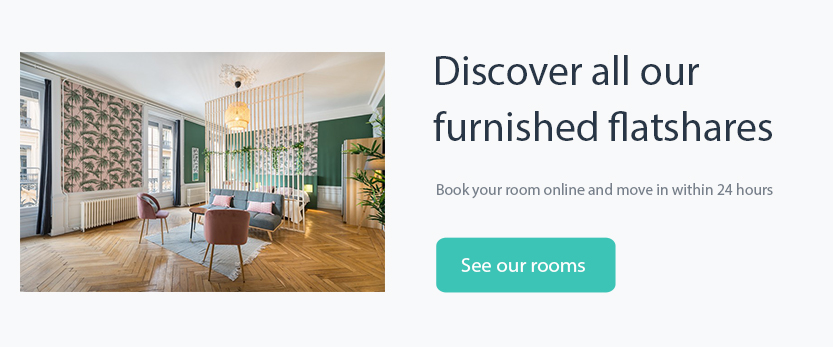 Foreign students are no exception to this rule. For students who are not members of the European Union, you will need to obtain a Temporary Work Permit (TWA) from the Departmental Directorate of Work and Employment. The university provides internship agreements that must be signed by the host organization, the university, and sometimes an internship supervisor. Internships generally last between 2 and 6 months, and are paid as soon as the trainee completes more than 2 months.
The minimum pay in 2018 is 577 euros per month. Please note that the companies hosting you as an intern are obliged to pay half of your transport costs: petrol if you take the car, public transport, etc.
---
How to find an internship ? 
---
Finding an internship is not easy, either for French or foreign students! The sectors that require the most trainees in general are finance, commerce, and marketing.
Speaking English is highly valued in these types of companies. Finding an internship in the language, literature or arts sector is a little more complicated.
For a foreign student, you will often be asked to master French well, so be sure of your language skills before committing yourself! Your university can help you find an internship or you can consult these few sites that offer many internship opportunities.
---
The advantages and disadvantages of an internship in France
---
An internship is the best way to get your first experience in the world of work. Jobs, especially in France, are increasingly difficult to find, and having an internship in a particular field can open doors for you more easily and perhaps lead to a fixed-term contract.
Pay is both an advantage and a disadvantage: as a student, it is always nice to receive a salary at the end of the month, but the 577 euros monthly does not allow many outings… There are often rumours that the trainee is given only ungrateful and uninteresting tasks to do, but this is no longer really relevant, quite the contrary! Trainees are given more and more responsibilities and enrich their culture and knowledge through the internship.
Review your resumes and cover letters, and start looking for the perfect internship!
Leader in furnished shared accommodation in France, Chez Nestor is a fast-growing start-up. Discover our teams, our daily life and the world of real estate by completing your 6-month internship with our company. We are looking for trainees in several fields and in several cities of France!