Student associations in French Universities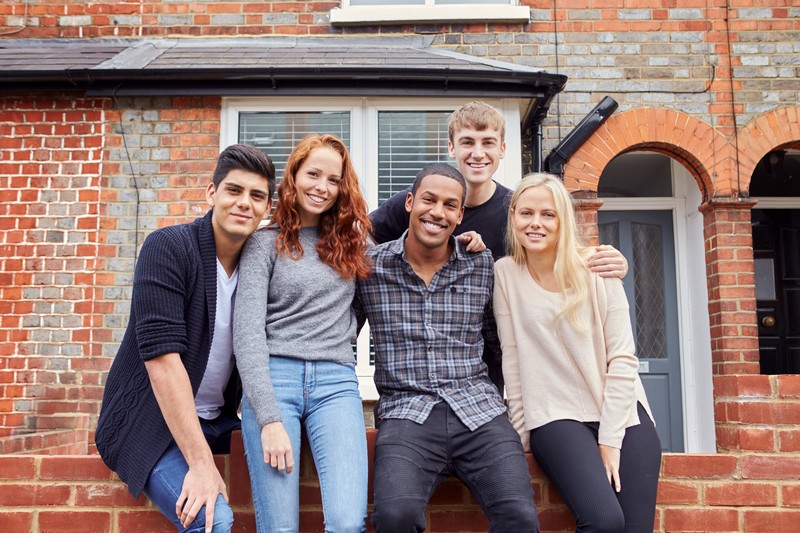 If you are going to study in a French university, you will soon discover the joys of students' parties! But these events need to be organized, so universities need student associations and BDE to take care of the associative activities.
Here you will find a few information about student associations in French universities !
---
What's a BDE?
---
A BDE, in French, is the Bureau Des Etudiants. It is a students' association which is elected every year by other students and that takes care of organizing different activities, such as parties, integration events, cultural or sports events… They can represent an entire school or only a pathway (usually the most popular and frequented of the university).
BDE often receive financial help from the Fédération Française Des Bureaux Etudiants, but they also have to launch campaigns and/or events themselves to collect some money. If you are studying in a French university, it is impossible to miss the BDE as they have posters everywhere and organize distributions of flyers frequently.
---
What are student associations?
---
Contrary to a BDE, a student association can be oriented towards sports, arts, politics… They are non-profit organizations and they are engaged into the protection of students' rights and interests. According to their specification, they can organize different types of events, such as sports activities, creation of a radio or a webzine, environment related events… You can join an association without difficulties if you want to, or you can even create your own (by following some legal rules of course)!
If you are passionate about a particular topic, or if you just want to enjoy your exchange with other students, try to find an association that suits you in your university!
Find a renovated, furnished and equipped flatshare in the center of the biggest French student cities easily with Chez Nestor! Visit our website to find your ideal accommodation and rent it in a few clics.