The perfect language program with Idéalangues!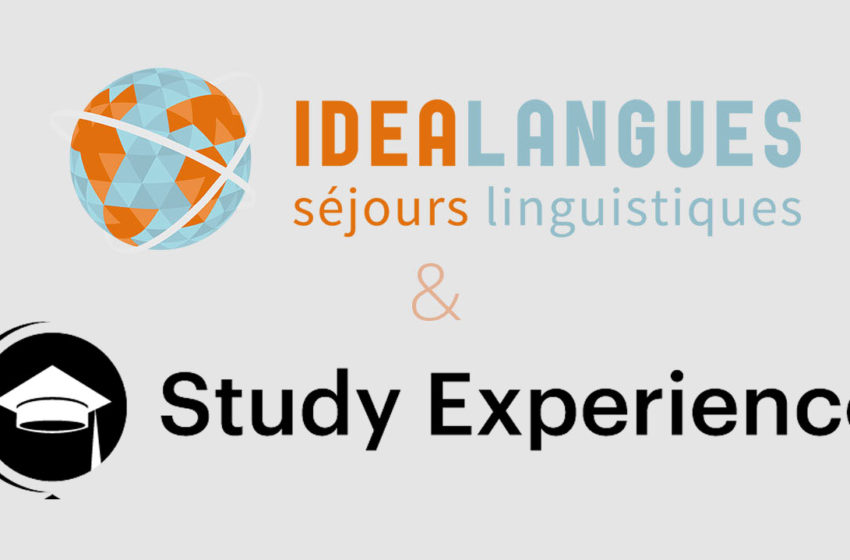 Are you looking for language programs and want to be sure to make the best choice?
Making the best choice whilst choosing your next academic training isn't easy. However, it is extremely important that you make the best choice according to your expectations for your future and career. Today, we present you a free service that is easy to use and tailored on your needs. Idéalangues will help you with the most complicated procedures whilst choosing your training! Enjoy your reading 🙂
Idéalangues is a unique service from which you can benefit directly at home. This tool is there to help you select the best language universities abroad according to your needs. Planning your language program with this tool means finding a service that is tailored on you and your needs.
Learning a foreign language can be very tricky and Idéalangues is there to help you out. With it you'll have direct access to the learning program directly in the country you've chosen.
Idéalangues has a simple mission: create a direct link between students and languages universities and ease the administrative procedures (so hard in France!) to find cheaper and qualitative language programs. Because learning a foreign language is always worth it. Imagine adding it on your CV!
With Idéalangues, organise your language program and choose amongst more than 200 languages universities all over the world: UK, Sudafrica, Canada, Australia, USA, Portugal, Bresil, Russia… the list is broad!
The Universities that you can see on the website are selected with care by Idéalangues teams and fulfill the criteria for accreditation.
To find your language program, Idéalangues helps you with the inscription procedure, the planning of your stay, and even with your visa (if needed). It would be so much easier for you that you'll be already abroad without even realising it!
Discover some feedbacks from people who used Idéalangues for their language program
" My experience in NY was remarkable, I will never forget it (…) Idéalangues really helped me finding the best universities and even with the paperwork which was extremely tricky such as the L20 and my VISA… Thanks to Idéalangues, my stay was way easier! " Stéphane M – Embassy CES New York
« Thank to Idéalangues I found a universities with qualified professors who were supportive and fun at the same time. Lots of activities were organised by my establishment and it was so easy to meet new people outside classes! The city was simply amazing, lively, artistic, cultural… I loved it!" Alexandre Lambin – Brighton
So what are you waiting for? Plan your next language program with Idéalangues and leave for your next adventure! 
Interested in sharing your flat with international students? Check out our offers and live a unique experience!