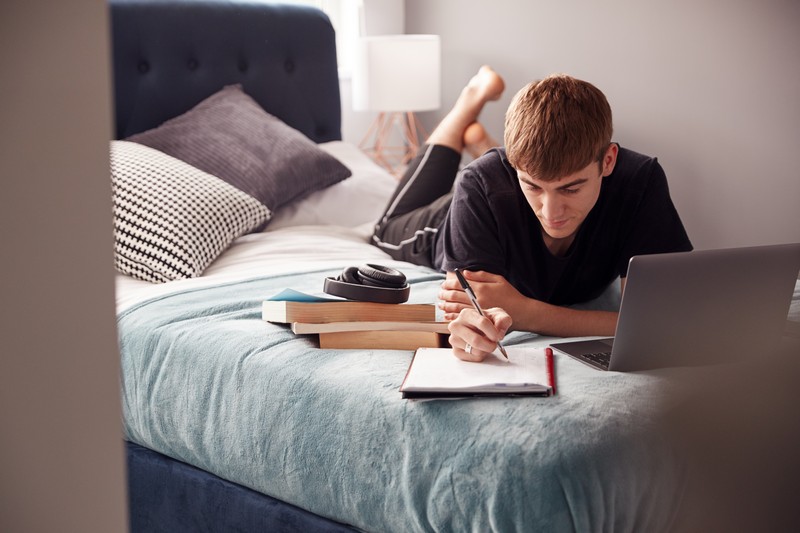 What do you need to know before leaving for your next destination ? Going abroad is not always easy! Find out how to organise your next trip with us!
 
Prepare for your trip
Your travel documents: identity card, passport, visa!
One more piece of advice? Scan or take photos of all these documents and send them to your own email inbox. If you lose your papers, having a copy on your phone (which is of course with you 90% of the time) can save your life!
Medicines: Be warned, the medicine that you need may not necessarily be sold in France! Do not neglect your doctor's appointment before leaving in order to pick up your prescription for the duration of your stay abroad!
Think about weighing your suitcase before you go to the airport, it would be a shame to pay a surplus for 2 kilos of excess.
A bit of cash: having fifty euros with you the day that you arrive in France can save you time (taxi, food,). So why not go to the exchange office, to your bank, or arriving in advance to the airport to take care of it!
Careful! In France not all modes of payments are accepted and some incur extra expenses! To pay your first month of rent, bear in mind that real estate agencies accept cash but do not accept credit card or cheque. With Chez Nestor, you will have no need to withdraw and transport big sums of cash: you can pay your rent using your CB in 2 minutes. What's more, we demand far fewer documents than property agencies: only 5 documents for French people, and a passport is sufficient for foreigners.

Packing your suitcase
European health insurance card if you are from the EU Student card or certificate to enjoy discounts! Keeping your driving license in your wallet will save you having to carry your passport around.
A means of contact: your mobile phone with a French SIM card, prepaid card…
Power adapters for electrical outlets
Appropriate clothing for the seasons during which you will be in France, and which you will definitely wear. Do not take your whole wardrobe with you: prioritize!
Do not forget to take clothes for sporting activities: a sports outfit, a swimsuit, a suit, an evening outfit, or even a bathrobe if you do not want to meet your new roommates in bath towel!
Do not bother with:
Too many electronic accessories: your PlayStation or your hair dryer: they may not work optimally even with adapters.
With Chez Nestor, when you arrive you will already have:
All contracts already settled for you: electricity, gas, water, wifi … No need to waste time or energy sorting this out yourself
Property insurance, which is mandatory in France!
Storage units, closets, desks
A fully equipped kitchen: microwave, dishes already provided in the flat (cutlery, colander, stoves, pots, mugs, corkscrew..).
Linen: duvet and pillows are already provided! Are you leaving for a few months? Do not needlessly weigh down your suitcases with towels or sheets… Buy them on site at our office! We provide you with free disposable sheets for the first few days.
All equipment for keeping the apartment clean: washing machine, vacuum cleaner, broom, mop, ironing board and iron …
Chez Nestor covers: condominium fees (lift, household …) and the tax on household waste.
 
And finally, know that all our rooms are eligible for CAF! With Chez Nestor you have an individual lease that is completely independent from your other roommates in the apartment.