The Atlantic and the Mediterranean just a stone's throw from Toulouse!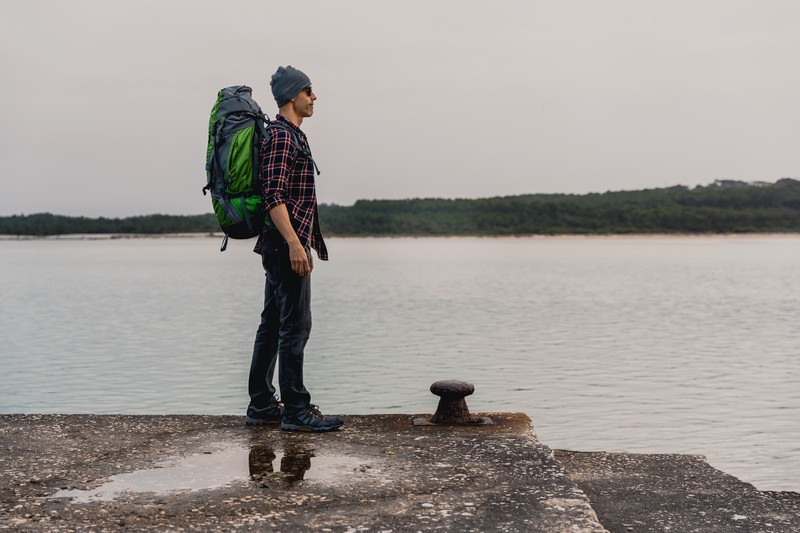 Want to escape? Beach? Exoticism? A relaxing holiday by the sea sipping a delicious cocktail always makes you dream… But they are not always within reach!
If you live in Toulouse whether for your studies, an internship, a job or anything else, you are lucky! Of course only with the city you know it well… Its festive and welcoming atmosphere surrounded by pink bricks give it an incomparable charm! The soft accent of the south west, the Garonne, the terraces… In short we love it! Even more when you're in a flatshare in the city centre thanks to Chez Nestor!
If you live there for a long time, you will also want to escape for a weekend or a few days. Don't worry, you've come to the right place!
Toulouse is ideally placed to take a few days off. You have, in addition, the opportunity to have the choice: Mediterranean Sea or Atlantic Ocean.
 
We'll tell you a little bit more!
 
The Mediterranean Sea only 2 hours away!

You really want to be warm, to put your towel on the beach and to have the sea only a few meters away? Well, it's possible!
Toulouse is about 2h drive (car or transport) from several cities in the South, so about 2h drive from the Mediterranean !
Rendez-vous in Narbonne, better known thanks to Narbonne beach "Narbonne plage", to bury your feet in the fine sand, travel miles on a beach that never ends, play snowshoes, volleyball, or just for a swim!


You only have 1h30 by car and 1h45 by transport!

If you've been there before, these three cities….
Vias: 2h by car and 2h30 by transport,
Agde: 2h10 by car and 2h15 by transport,
Sète: 2h20 by car and 2h10 by transport,
…are also there to comfort you! A few kilometres away from Narbonne, these seaside resorts remain very accessible to escape for a few days.

The accessible Atlantic Ocean!

You have more mind surfing and diving in the waves? No worries, the Atlantic Ocean will satisfy you!
Get there in advance! It takes at least 3 hours to get to the West Coast. But the scenery is splendid. A typical Basque architecture, beaches as far as the eye can see, and especially big waves that can be a real spectacle!
A "cool" atmosphere, no headache! The weather may not always be good but the good mood is!
To do so, go to :
Biarritz: 3h10 by car and 4h30 by transport,
Hossegor: 3h05 by car and 4h30 by transport,
and also all the small towns in their surroundings…

 
Even if the journey is a little longer, you won't be disappointed!
In short, living in Toulouse for a while is the best! Going on a little trip to the seaside or to the ocean is largely feasible, and it does the greatest good!
Thanks to Toulouse, you can discover all the wonders that our wonderful country offers…and especially the South west !
Do not hesitate any more and come to Toulouse for a little while ! Chez Nestor is here to find you the perfect room in Toulouse.
 
 
Credits photo : 
Interhome
La tournée des bons coins