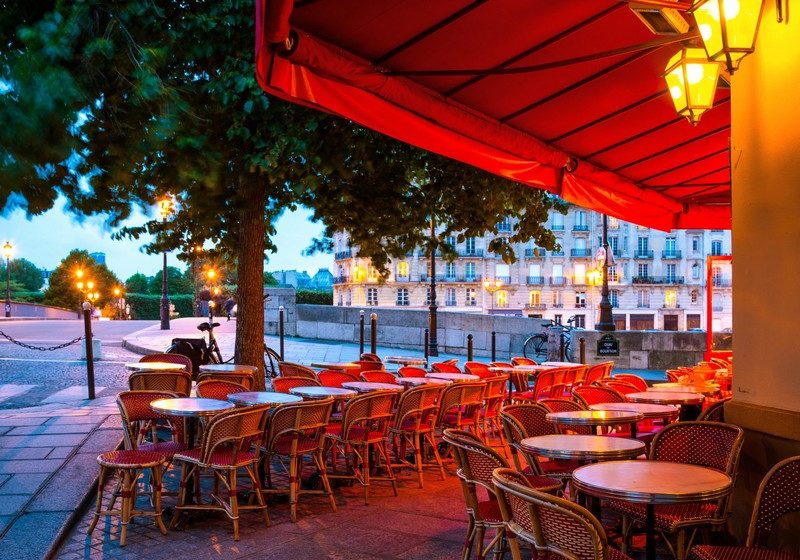 Lille is your next destination to study or work? So you're probably wondering what surprises this charming northern town has in store for you! A question seems essential to you even if you dare not say it aloud: which are the unmissable ones to go out in Lille? We know our friends the Ch'tis are good living! So we undeniably wonder what are the good plans to party and especially drink beer! But don't worry,  Chez Nestor will make it easy for you!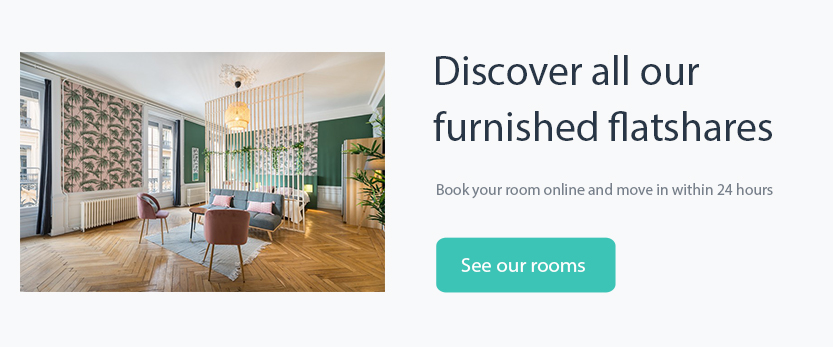 ---
1# La Capsule
---
Of course, you can't come to Lille, a city so close to Belgium, without tasting a good beer! La Capsule will satisfy you with a very wide choice: 28 draught beers and a selection of 100 references in bottles! He gives you the opportunity to rediscover this Belgian drink, and especially to find your soul mate beer!
The prices vary between 2,50€ and 4,50€; and the pints between 5€ and 9€. The bar is open every day from 5pm until 1am (3am for Saturday evening).
Address
25 rue des Trois Mollettes
59800 Lille
---
2# Le Kremlin
---
Flavor changes! If you wish to revive your taste buds with the strong alcohol of the far North at our friends the Russians, go to Le Kremlin! This bar, specializing in vodka offers 40 different. From cocktails to shots, you will find exclusive recipes you won't find anywhere else without going to Russia! The bar is discreet and mysterious. The atmosphere plunges you into the USSR typical of the time.
It takes about 10-15€ for cocktails and 4-5€ for shots. The bar is open every day from 6pm to 3am.
Address
51 Rue Jean Jacques Rousseau
59800 Lille
---
3# La Plage
---
Forget your northern coats and get out your bathing suits! You will find a summer atmosphere "beach and sun" at La Plage ! This bar offers many tasty cocktails in a holiday setting that will give you a taste of the summer that awaits you! Rendez-vous to savour exotic sweets and escape to the tropics with your feet in the sand!
Some indications on their prices: the shooters are at 3€, it is necessary to count 8€ for a cocktail and approximately 60€ for a bottle of strong alcohol. La Plage is open from Thursday to Saturday from 6pm to 4am.
Address
122 B Rue Solférino
59000 Lille
©Facebook-BarLaPlage
---
4# Le Dandy
---
Le Dandy, as its name suggests, is a posh bar in Lille where elegance and refinement make way. You will be welcomed as true princes and princesses. Said lounge bar, it proposes you cocktails tastier the ones than the others… with flavours often incomparable since the majority are homemade recipes!
It is necessary to count between 10€ and 20€ for a cocktail. The bar is open from Tuesday to Saturday from 5pm to midnight during the week, until 1am on Friday and 2am on Saturday.
Address
67 Basse Street
Lille, France
---
5# Le bar parallèle
---
We can almost say that Le bar parallèle is an institution: the trendy bar for young and old, good atmosphere guaranteed! Here, anything is possible! Come and have a bite to eat, enjoy a cocktail or dance in the basement thanks to the DJs coming to mix the weekends!
It is necessary to count between 3€ and 7€ for a beer, 12€ a cocktail, and less than 10€ to nibble something (board, tartine, crunch monsieur). The bar is open from Tuesday to Saturday from 5pm or 4pm until 1am or 3am from Thursday. The party never leaves him!
Address
41 Lepelletier Street
59000 Lille
©L.Taschatt / Facebook-lebarparallèle
You can now party in Lille between roommates without worries!
I let you guess these are by far the only bars in town. He's crawling with it from every corner. The districts not to be missed are Le Vieux Lille and République, in the city centre. Not forgetting that all the Chez Nestor apartments are also located there, convenient for going out (and especially for going back!).
Find here all the bars in Lille.
To be kept informed of our news but also of good deals in each of our cities: Lyon, Paris, Toulouse, Montpellier, Lille and more to come, subscribe to our Instagram page!