Top 5 of the best bars for students in Toulouse!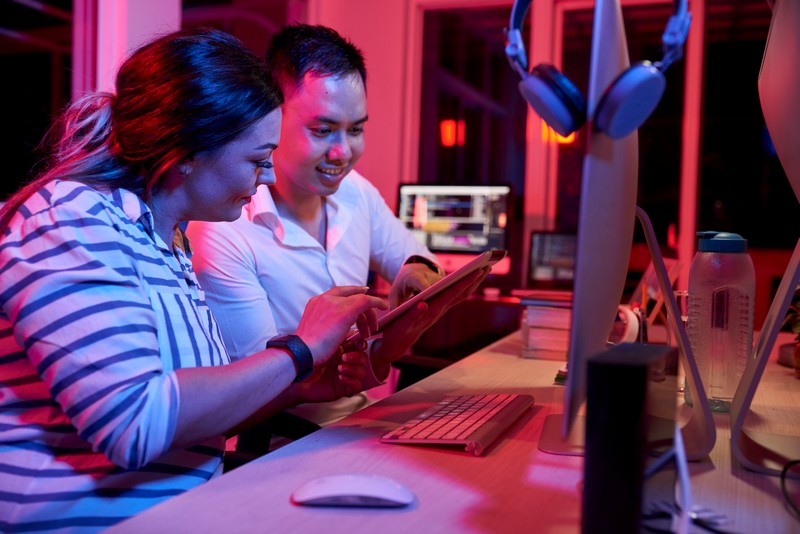 Are you a student? Have you just moved to Toulouse? If you don't know where you can grab a cheap drink, don't panic! Have you asked your flatmates? If they don't have a clue as well (yet!), we have the solution for all of you. Chez Nestor unravels its top 5 of the best bars for students where you will definitely have a great time! Continue reading
The Pink City is one of the favorite destinations for French and international students. Great universities, a good mood, the sun and the sun again… Toulouse is nowadays one of the most appreciated cities for studying in France. In 2017/2018, it ranked second amongst the best city where to live and study in France.
In Toulouse, you'll find broad terraces great for aperos in the sun and a variety of student bars, find here our top 5 of the best places to grab a cheap drink in Toulouse!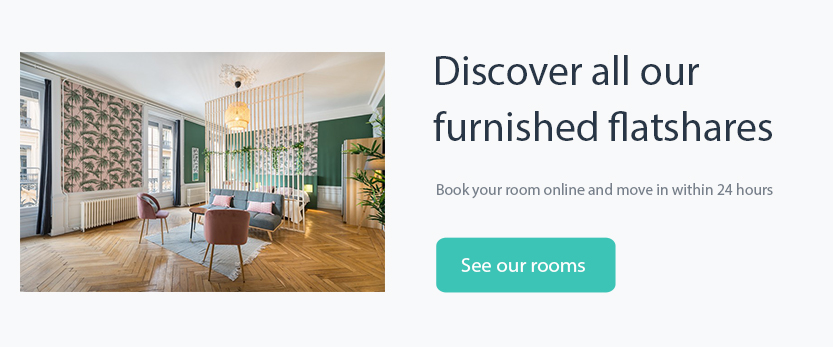 ---
#1 Chez Tonton : the bestest bar in Toulouse
---
Chez Tonton is probably THE most appreciated bar in Toulouse. Most of the students love to gather here on weekends and summer evenings! Prices are at their lowest: taste the famous pastis for only 2.50€ and grab a beer for 4 € – they have plenty of different ones!
The bar is situated a few metres away from the Saint-Pierre Square, close to the Garonne bank.
---
#2 L'Envol Côté Plage
---
If you dream of a place where you can sip your cocktail with your feet sticking in the sand, l'Envol Côté Plage is going to be your favorite place ever!
On the Avenue Jean René, this place is one of the trendiest in Toulouse! Don't be pulled back by the its location, you can easily reach it thanks to aregular bus service from the city-centre. So enjoy there your cocktails under the stars
---
#3 Le Café Populaire
---
Its name says it loud, here coffee is good and so cheap you'll become an addict! At Café Populaire, the prices are so low you'll think you're dreaming: 2.30€ for a small beer, and from 2 to 5€ for strong alcohol… and only 2€ for shots!
The bar is open till 3AM. Come here to enjoy a great atmosphere with some rock'n'roll and ska vibes!
---
#4 Bodega Chez Vincent
---
If you're looking for something unusual, here's something hidden in the narrow streets of Toulouse.
This tapas bar is a convivial Spanish place! When you look for something charming and atypical, think about it and don't miss the chance to taste Spanish specialties accompanied with great wine. Rather intimate, this bar is perfect for a cosy evening. Check out their hidden terrace!
---
#5 Le Saint des Seins
---
For our latest bar of the list, we change register! The Saint des Seins will surprise you with rock'n'roll vibes! The atmosphere here is convivial and lively. Don't miss any of the concerts organised by the Saint des Seins. International and local groups perform here every month!
So that's it! Now you don't have any excuse! Go out with your flatmates and friends and enjoy your stay in Toulouse!
Photos : ©ladepeche.fr
Chez Nestor offers you furnished and equipped rooms in shared accommodation ! All our flatshares are located in the city center of Toulouse and bookable in less than 10 minutes on our secured website.