How to calculate the rental budget?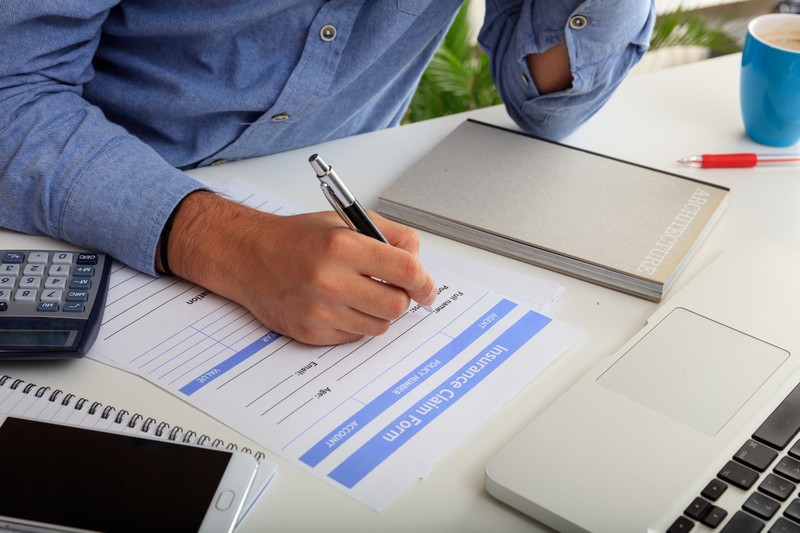 When looking for an apartment or a flatshare, have you thought about calculating your budget? This operation is vital when you're about to sign a rental contract! To help you set it, Chez Nestor's experts give you 6 elements to include in your budget plan, regardless of the type of housing you are looking for
---
#1 Rental budget : the rent
---
Easy one. The rent is the price you need to pay to rent a piece of real estate. In France, rent is due monthly – generally at the beginning of the month and paid by bank transfer. This way, the tenant pays the rent monthly to the landlord – a private individual or a real estate agency.
---
#2 The rental costs
---
These costs include all the charges linked with your consumption (water, electricity and gas supplies, internet, maintenance costs, co-property charges, household waste taxes and so on). The charges may be included in the rent or not. If the charges are included, you'll see "Loyer CC" standing for "Rent Charges Included" (Charges Comprises). If they're not, you'll see "Loyer HC", standing for "Rent Charges Excluded". It is very important to check this information before signing a rental contract. So make sure you ask your landlord!
---
#3 Rental budget : the deposit
---
Besides the rent and the rental costs, landlords always ask for a deposit. In case of any deterioration caused by the tenant, the deposit will cover the expenses. The amount required for the deposit may vary according to the type of accommodation (furnished or unfurnished). For unfurnished accommodation, deposit is limited to the price of one month's rent HC. However, for furnished accommodation, deposit is generally two month's rent HC. Once that the lease is terminated, the landlord has to verify if the tenant left the place as they found it. If no damage can be found, the landlord will will give you back the deposit within 4 weeks. If damage is done, French law authorizes the landlord to give back the remained deposit up to 2 months after departure.
---
#4 Rental budget : agency fees
---
If you opted for a real estate agency to find an accommodation, be prepared to pay agency fees (or administrative fees). These costs will cover the visits, your file creation (very important in France!), the redaction of the rental lease and the costs for preliminary inventory. The total amount of fees an agency may ask for is usually calculating on the surface for each square metre of living space. Generally, the agency fees do not go beyond one month's rent.
---
#5 Housing insurance
---
According to your personal situation, you'll compulsory need to subscribe to an housing insurance. The housing insurance will cover you in event of accidents.
Good to know : At Chez Nestor, we do everything we can to make it easier for you to access housing. We take care of the opening of all contracts for the apartment: water, electricity, gas, internet… and home insurance! No more incessant administrative procedures!
---
#6 Estimate your budget taking into account financial assistance
---
In France, students can also benefit from financial aid to pay their rent. The most common aid is called APL "Aide Pour Logement" (literally Aid For Accommodation). This aid comes from a well-known establishment called CAF (Caisse d'Allocations Familiales). To know if you're eligible for these aids, check your rights directly on the CAF website. In this article you can also find more information about how to demand such aid.
If you need help to find the flatshare of your dream, contact our teams at Chez Nestor! We are the experts in providing furnished flatshares for students and young workers.
With Chez Nestor you'll be able to find an accommodation in less than 10 minutes! Check out our flatshares and send us an email to hello@chez-nestor.com.