How to stay financially afloat on your Erasmus year?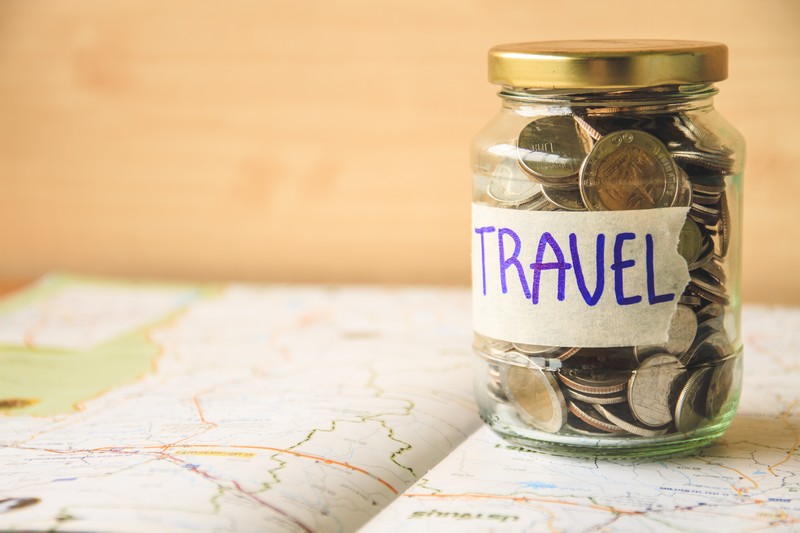 #1 Financing your year abroad
If you are a student, you may already be an expert on saving money and stretching your loan. However, the Erasmus lifestyle can be a financial challenge to anyone, regardless of how economical they are with their euros.
#2 Financial help
If you are moving abroad as part of the Erasmus program, it is likely that you will be eligible for a grant that normally comes in biannual installments alongside your maintenance and tuition fee loans. Ask your home university for more information.
If you are renting accommodation in France, you may be entitled to the CAF, a monthly allowance offered by the French government from which you could receive up to €200. The financial benefits are really advantageous: you pay your rent less. It allows you to put this money for your free time. If you don't have any CAF account, you just have to go on the website. In this case, on the homepage, you need to ask a "Demande de prestation" and follow the process to create you an account and to obtain your child benefit claimant.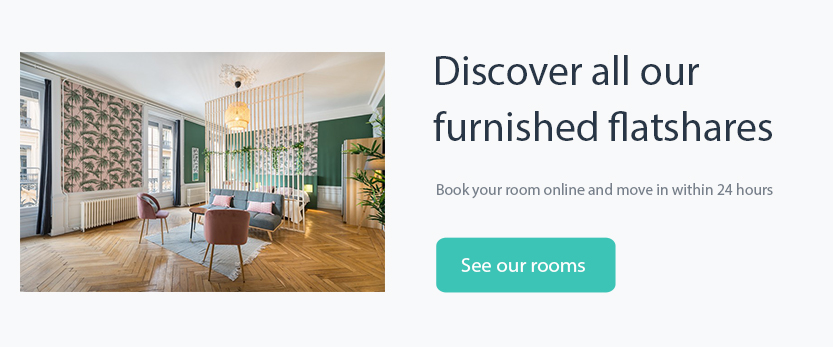 #3 Banking
Euros that you withdraw before you leave for your year abroad will disappear quickly as you start to enjoy your new social life. The change in currency may give you the impression that you are on holiday, and before you know it, you will have to take out more cash. Most banks not only charge you for each withdrawal when you are abroad, but they may also charge you a currency conversion rate each time that you make a transaction in euros.
In order to avoid this, it is advisable to open a bank account as soon as possible and transfer money into it. Create a bank account can take 5 minutes if you do it online, on a bank website. Follow the link to know French banks. However, you need to program and give them some papers especially valid identity papers. You need to have the legal capacity as being over the age of majority, justify your place of residence and deliver them your signature.
#4 Phone plan
If you want to contact your new friends in order to meet up, a phone or a French SIM card will be essential if you don't have a telephone package with an international option. However, if you're part of the European Union, in many cases, it exists telephone package: with these ones you can use your phone everywhere in Europe without paying more. You can always subscribe to french telephone packages with telephone operators with very good prices.
#5 Get a job
This may not be an option if you are going to be an intern on your year abroad, but if you are a student or a language assistant, you will find that you have a lot of free time which could be partially filled by a part-time job. There are many English/Irish/Scottish bars in France and they are constantly looking for Anglophone servers. This is a great way to meet new people and practice your French language skills.
If you would like something more specific, create a profile on jobetudiant.net and see what positions are available. The site often posts adverts for babysitting, leaflet distribution and paid work for one-off events.