Practical guide : how to choose its mobile phone contract in France ?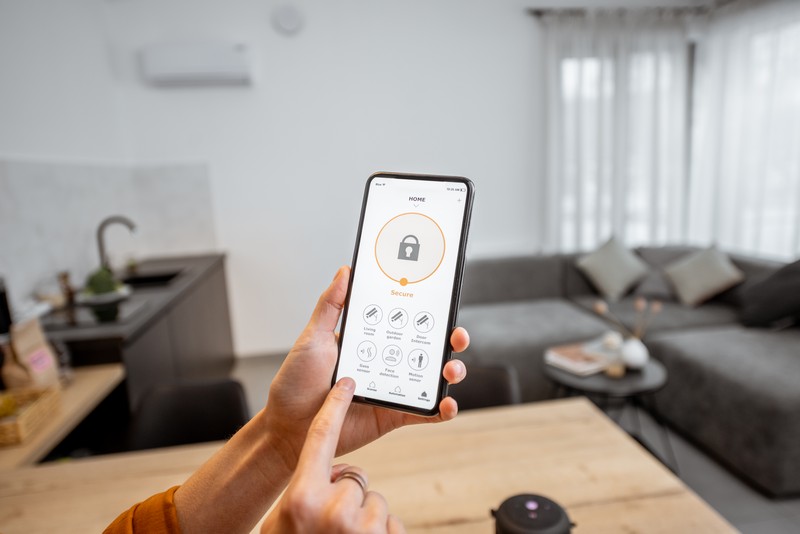 When you move in another country, you have to deal with administrative and practical needs : find an accommodation, open a bank account, contract a mobile plan… It's not always easy to choose its contract when we arrive in France. There are many offers and they are not always easy to understand. Here is a little guide which will help you to make the most adapted choice regarding your needs.
---
Which phone contract choose in France?
---
First of all, you need to know that there are two big categories of phone offers. Prepaid contracts and subscriptions. Before, prepaid contracts were privileged for occasional uses but with the arrival of subscriptions without any commitment, they lost their part of interest. The principle of prepaid card is this one : you pay in advance phone credits which will serve you to call, send text messages and use internet. Generally, these phone credits are already included with the SIM card at the time of the purchase. Here is a small comparison of these two solutions.
Phone contract : prepaid card
Advantages :
Flexible contracts, so completely adapted to your needs
No commitment
Low prices
A simple process
Purchases possible everywhere (supermarket, tobacco store, stands etc.)
Drawbacks :
More expensive on a long-term
Not unlimited
Payment in advance
Phone contract : subscriptions
In France, subscriptions are privileged. They represent the main part of phone offers. They are offers which are renewable each month, with or without commitment. Here are the advantages and the drawbacks.
Advantages :
Advantageous prices
Possibility to get unlimited calls and text messages
Generous data offer
Payment at the end of the month
Drawbacks :
Commitment possible
Process a little complex
To conclude, if you stay one month in France, don't give you a grief, buy a prepaid card in a tobacco store. Otherwise, if you want to stay longer, don't hesitate to take a subscription. Indeed, it will be more advantageous in terms of price and service.
---
How to choose the right phone contract ?
---
In France, the different telephone operators don't hesitate to inundate the market with many kinds of contracts. It's not always easy comparing offers. However, it exists some points which don't have to be missed to make its choice.
Mobile phone cover
Suppliers have a mobile phone cover different according to the region where you're living. To inform you better and to choose the telephone operators the most adapted to your situation, you can compare networks on specific website, just tap "couverture mobile" on Google. In the same way, also check the kind of cover offered (3G, 4G, 4G+ and 5G). Then, don't forget to ask to local people what they think about their mobile phone supplier, you can get precious information !
Kind of use
Before choosing your contract, it's important to define your needs. There are some questions you should ask yourself before going further : At which frequency are you going to use your mobile phone ? Are you a big user of data ? Do you have to call abroad ? Are you going to travel in Europe ? (Some telephone operators freely include the roaming in European countries in their contracts).
Phones
Phone prices change regarding sellers and telephone operators. Mobile phone operators can offer good prices at first sight, but be careful ! Indeed, most of the time, these prices are accompanied with a subscription of 12 to 24 months and with prohibitive prices. So I suggest you to avoid these offers and to go toward classic sellers.
Prices and services
In this ultra competitive market, you can easily be drown in all offers proposed. To get a comparison of all the different offers proposed, I suggest you to use the comparator "mon bon forfait". It allows you to define your criteria and to compare all the offers to find the less expensive one and the most adapted regarding your needs.
---
Which documents are required to subscribe to a mobile phone contract ?
---
To subscribe to a mobile phone subscription, you will be asked the following documents :
A valid identity card (Passport, identity card, driving license)
A proof of address (EDF or France Telecom bills, rent receipt)
A bank account details for direct debit (If you don't have a french bank account, here is an article which helps you to create a bank account in France.
If you make your demand on Internet, the process is normally easier and it is possible that the telephone operator won't ask your bank account details
Need accommodation in a big French city? Chez Nestor offers rooms that have been completely renovated, furnished and equipped! Discover all our offers on our website and book the room of your dreams in less than 10 minutes!