Hub-Grade: the coworking areas easy to rent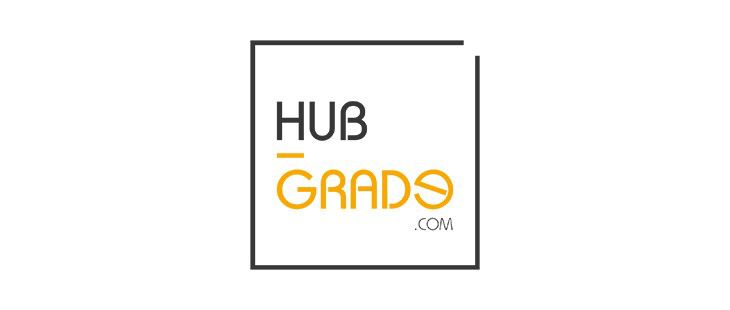 Today, we want to present you a brand new service called Hub-Grade. Hub-Grade is the leading expert in offering coworking areas to rent. If you plan to rent a workplace with other young workers, Hub-Grade is the service you're looking for. Learn more about it with this small article by Chez Nestor.
Hub-Grade decided to specialise in finding workplaces to rent between professionals. On the platform, you will be able to get in contact with companies and businesses that offer workplaces to rent.  
Uploading an ad to find new tenants is quick and 100% free!

Hub-Grade is already present throughout France, especially in Paris, Lyon, Grenoble, Saint-Etienne, Annecy and Marseille.
Are you looking for the best coworking area for you and your colleagues?
When you take a look at the platform, you will quickly find out that you can filter your research directly on the website. Here the filters you can apply to your research:
By city: Lyon, Paris… but also by arrondissement! You will see the workplaces directly on a map of the city. Yes, the research is geo-localised.
According to the size of your team (e.g. from 1 to 4 people, from 5 to 8, from 9 to 12, from 13 to 20, or more than 20 people)
According to the type of the workplace you are looking for (a co-working place, a private office, an independent space and so on)
According to the type of landlord you prefer (other companies, associations, co-working or even business districts)
Each workplace on the Hub-Grade platform is insured by AXA. Of course, you can also upload an ad yourself. If you want to rent a space you own, adding an ad on the website is entirely free. Just be ready to fill in all the information required, including the type of space, its surface, the amount of people that can work in there, the address and the rent!
If you wonder about how Hub-Grade funds itself… 
Hub-Grade company is completely transparent with you! It takes a 10% commission on your rent, i.e. for a 1000€/month rent, Hub-Grade will keep only 100€ and give 900€ to the renter.
Learn more about Hub-Grade
Hub-grade was created in 2015 by Brieuc Oger
The team appoints already 40 people
The startup has already won several awards including the Pitch Ta Boîte, the Printemps des Entrepreneurs, Les Lions de Demain by MEDEF and Lyon Startup 2015