Now Coworking: The first coworking rooftop in Lille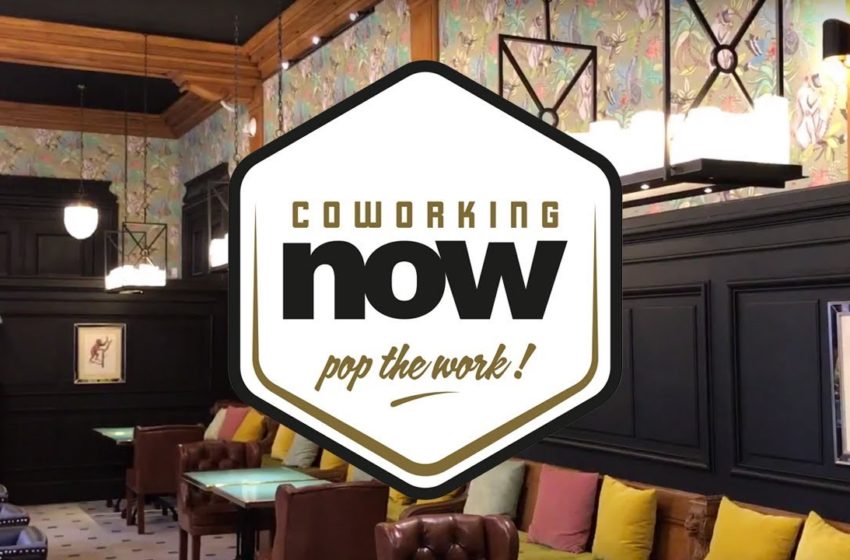 Today, we are addressing young working people who live in Lille and are looking for a place to work independently. If you like working in freedom and autonomy but you don't like solitude at all, there is a solution: Coworking. Chez Nestor, leader in colocation between students and young workers, presents Now Coworking : an original and innovative version of coworking, installed in Lille since October 2017.
Born in the United States in the 2000s, the concept of coworking offers a different way of working together that is already deeply rooted in the minds of young workers: a space where they can meet up with other young self-employed people and work in harmony. That, pretty much everyone knows.
---
Now Coworking available in Lille
---
Today Chez Nestor goes into more details and presents Now Coworking : a unique and innovative service which, since October 2017, is available to all Lille residents. If you wish to take part in the coworking revolution, Now Coworking, the French leader in independent coworking already present in Lyon, Marseille, Rouen and Lille, is the service tailored to your needs.
---
Who is Now Coworking?
---
In the heart of downtown Lille, located at 40 Place du Théâtre, near the Opera House, you can find a building with magnificent architecture, seat of Now Coworking. A coworking area of more than 3000 m² located in the Palais de la Bourse in Lille opened its doors at the end of last year.
In the city of Lille, Now Coworking has decided to test new unpublished pieces:
An ample Rooftop where to work under the sun of Lille.
An apartment to live and work in to succeed in all your group projects
A "Corbeille" where you can exchange, work and especially promote the Now-workers community
---
Are you ready to cowork?
---
What are you waiting for? Visit the Now Coworking website to find out about rates and possible locations.
If you have a taste for the atypical, and you are looking for a trendy place to consolidate your professional network, socialize and carry out all your projects, you will find at your disposal all the tools to achieve this: 80 offices, largely glazed with a capacity of 1 to 10 people, lounge rooms to relax, workbars… but also a dining room for a casual meeting or professional breakfasts.
At Now Coworking, coworking is not only a place, but above all a group of workers: a real community. The relaxation areas (lounge areas, footy table…) are at your disposal at no extra costs and are designed to help you relax and socialize. So join the community, and take part in this new way of working!
If you already know Now Coworking and you are looking for a trendy shared apartment where you can share your living space with other young working people, Chez Nestor offers furnished rooms in downtown Lille. Find all our offers here. And don't wait any longer, flatshares for young workers already exist!