The best places to ski in France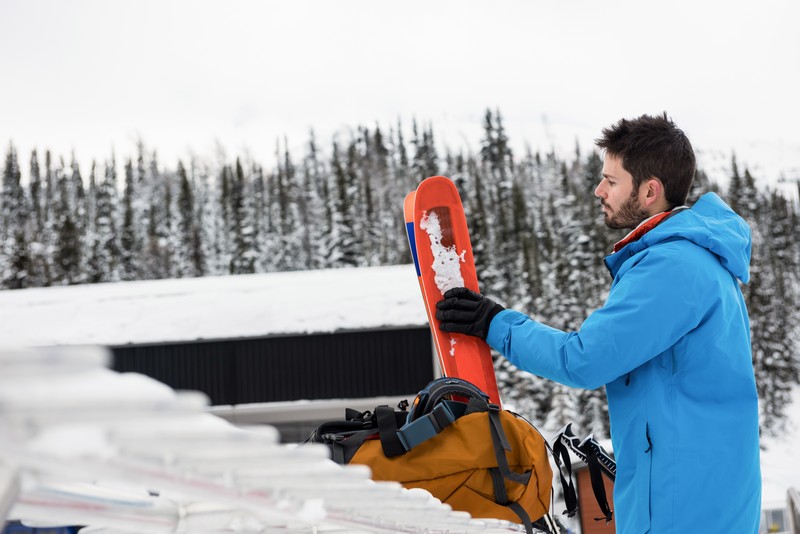 If you're a fan of skiing or snowboarding, you probably know that France is one of the best (if not the best) countries in the world for its variety of mountains and ski resorts. Here is a short list of the best French ski resorts according to Chez Nestor's team.
---
Les Trois Vallées #1
---
Les Trois Vallées is a ski area situated in the region Rhônes-Alpes, more precisely in the Savoiedepartment and is composed of the most famous ski resorts of France, including Courchevel, Méribel, Val Thorens and Saint-Martin-de-Belleville.  Courchevel is known for being quite a luxury ski resort, so it is mostly frequented by people with big budgets. However, contrary to what we could think, it also offers many classes for beginners and some easy ski trails. As for Méribel, it is known for being a very lively ski resort, with lots of bars and clubs for those who like partying. Val Thorens is the highest ski resort of Europe and won the award of the "Best ski resort of the World" in 2013. Finally, Saint-Martin-de-Belleville is probably the cheapest of them all because it is a little far from the centre, calmer and more focused on charming accommodation than parties.
---
Les Deux-Alpes #2
---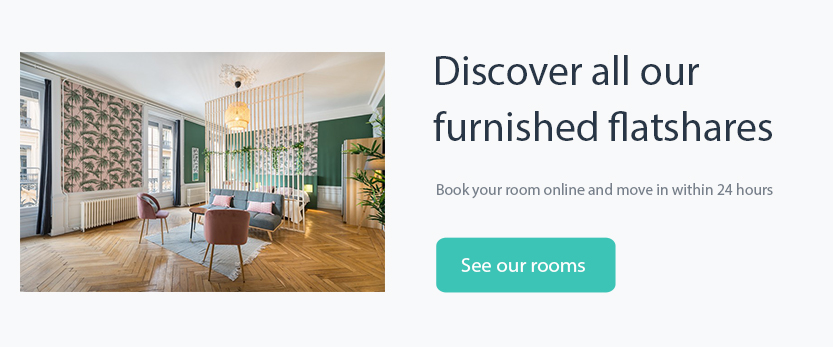 This ski resort is situated in Isère, and offers more than reasonable prices. Moreover, the quality remains as good as its comrades: snow is excellent and the village is very lively. Thanks to its affordable accommodations and classes, Les Deux-Alpes is quite frequented so be sure to book in advance!
---
Serre Chevalier #3
---
This ski area is situated in the Hautes-Alpes department and is composed of a dozen of villages gathered around big ski resorts. It is the biggest ski area of the Southern Alps and has nothing to be ashamed of in comparison of its comrades of the North, because, even if it is smaller and less modern, Serre Chevalier is very friendly and comfortable, offering excellent ski trails.
---
Val d'Isère #4
---
Val d'Isère is one of the most renowned ski resorts of France and is one of the main destinations for British skiers! Its ski trails are particularly challenging which is attractive for advanced skiers or snowboarders, but you can also find easy trails if you're a beginner. In addition to its many ski facilities, the villages in the area are more than charming in a very French way, so you can also go for some visits.
---
La Clusaz #5
---
Even if La Clusaz, situated in Haute-Savoie, lives a little in the shadow of the huge Trois Vallées, it is an excellent ski resort, which is easily accessible from Geneva and Annecy. French people are really fond of La Clusaz and they like to enjoy the good ski trails, even just for the weekend. Once there, you can enjoy great winter food, such as Tartiflette, and you can make the best of your stay by visiting Annecy and its amazing lake.
Needless to say that there are many more ski resorts as France has a varied geography with lots of mountains.
Are you dreaming of skiing down the French ski slopes this winter? Why not consider mobility in one of France's biggest cities? From Paris to Marseille, Chez Nestor offers you furnished and shared accommodation.